Welcome To Nevada
Go back a few centuries and no one expected Nevada to be a wealthy or populous state. Sure, there was a gold rush in the 1800s, as there was in many other parts of the old west. But that alone could not change the fact that Nevada is mostly baron desert. In 1940 Nevada was America's least populated state, hosting a population of just 110 thousand. Desperate for revenue during the great depression, the government of Nevada legalized gambling. This move paid off almost immediately, seeing a rapid rise in both population and economic growth. The city of Las Vegas was built on gambling. Still today Nevada is one of the world's major gold producers, but the real driving factor of her economy is Las Vegas. So it makes sense the biggest company in Nevada is a casino business based in Vegas. This is the story of Las Vegas Sands.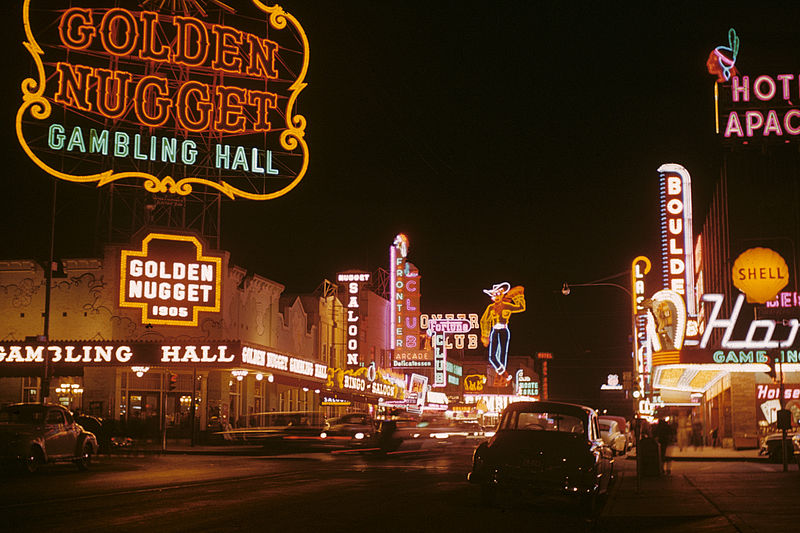 Las Vegas Sands
It all began with the famous Sands Hotel and Casino, opening it's doors in 1952. The filming location for the 1960 film Ocean's 11, it was known for it's association with Frank Sinatra and gangsters like Frank Costello. It was among the best known and most profitable events venue of 1960s America. But following decades saw the casino fall into a steady decline. It was forgotten by most of the outside world and losing money by staying open. By the businessman Sheldon Adelson saw an opportunity in the failing casino. In 1989 he and his partners purchased the Las Vegas Sands. For several years they operated the casino, hoping to breathe new life into the business. But it didn't work. With newer, larger competitors in Las Vegas, the sands had trouble attracting interest.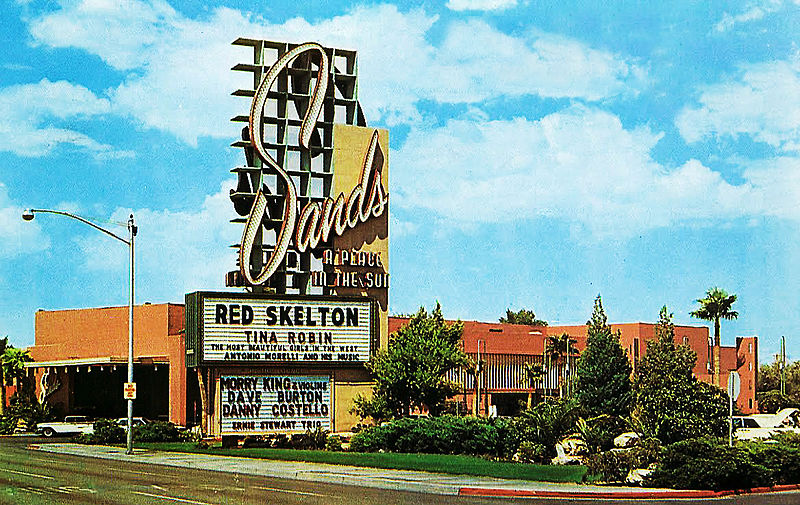 So in 1996 they tore down the casino and built a new one in it's place. Replacing it was the gigantic resort casino "The Venetian". It was the world's largest hotel, dwarfing all competition both locally and abroad. One of multiple themed hotels in Las Vegas, it was an immediate success. It was the flagship asset of the Las Vegas Sands Corporation (yes, they kept the name). Ten years of wild success gave them an opportunity to expand, building another gigantic casino called The Palazzo. Together these resort casinos attracted a massive amount of tourism, generating billions in revenue. Combined, the resorts they own in this area of Vegas comprise 2.3 million square feet of commercial space. But the Las Vegas Sands leadership were not satisfied with this initial success.
Looking To Asia
CEO Sheldon Adelson is a true visionary. He realized the massive amount of money to be made in this industry in East Asia. In 2004, they opened up a new casino in Macao, a special administrative region of China. Foreseeing Macao becoming the Las Vegas of China, he actually decided to build a series of hotels and casinos there. And so began the construction of The Venetian Macao, the world's new largest hotel and casino, overtaking the original Venetian in Vegas. It's actually the world's biggest inhabited building, twice the size of it's counterpart. It's a true feat of engineering, and receives tens of thousands of visitors every day. Four years later they opened another luxury hotel right next to the new Venetian in Macao. Then four years later Las Vegas Sands opened yet another casino in Macao. Known as the Sands Cotai Central, it's a 4 billion dollar property.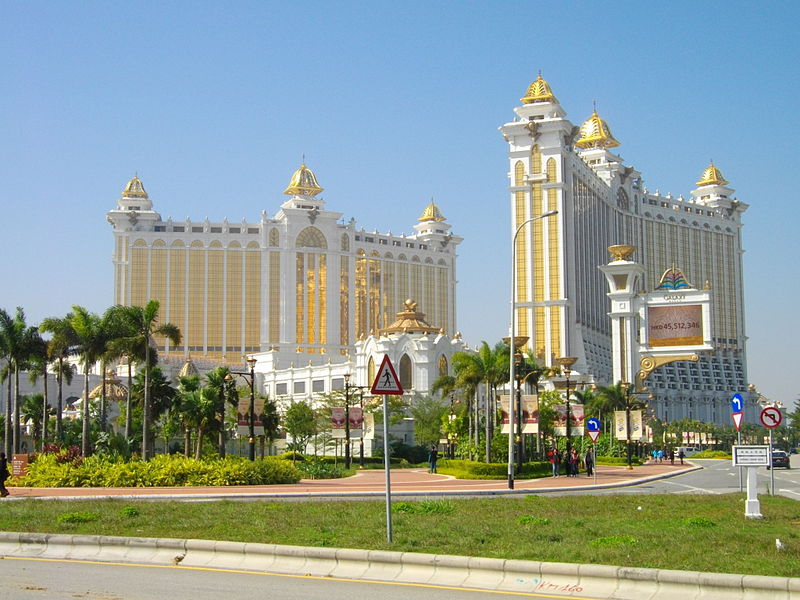 Still they continued to look for more opportunities to expand. Nine years ago the Marina Bay Sands opened it's doors, the first Las Vegas Sands resort in Singapore. The genius of Sheldon Adelson is recognizing the opportunity provided in emerging markets. Even with their massive global expansion, Las Vegas Sands remains a Nevada corporation, operating out of the Venetian Casino in Las Vegas. But it's no surprise that it's become the biggest company in Nevada. The wild success of it all has made Sheldon Adelson rich beyond his wildest dreams. Today his estimated net worth stands at around 38 billion dollars.
The Biggest Company In Nevada
Today Las Vegas Sands employs more than 50 thousand people. They have an annual revenue above 14 billion dollars, and is valued at 29 billion. This will likely increase soon, with their constant focus on new markets and will to expand. In fact, the most recent property they opened was the Parisian Macao in 2016. Mirroring the similarly successful resort in Las Vegas, it is themed like the French capital city. I believe they will remain the biggest company in Nevada for quite some time.