Sumner Redstone was a true media magnate, building an empire across multiple media industries over a period of decades. By the time of his death in 2020, Redstone was among the most influential people in the world. His footprint in business stretched from print media to television, and heavily into Hollywood. The empire he build has outlived him, and will likely outlive his children and grandchildren, seeming to grow larger and more powerful with each passing year. But few people know who Sumner Redstone was, let alone anything about him. So I hope these ten Sumner Redstone facts will shed light on his incredible career.
10: He Was A Military Code Breaker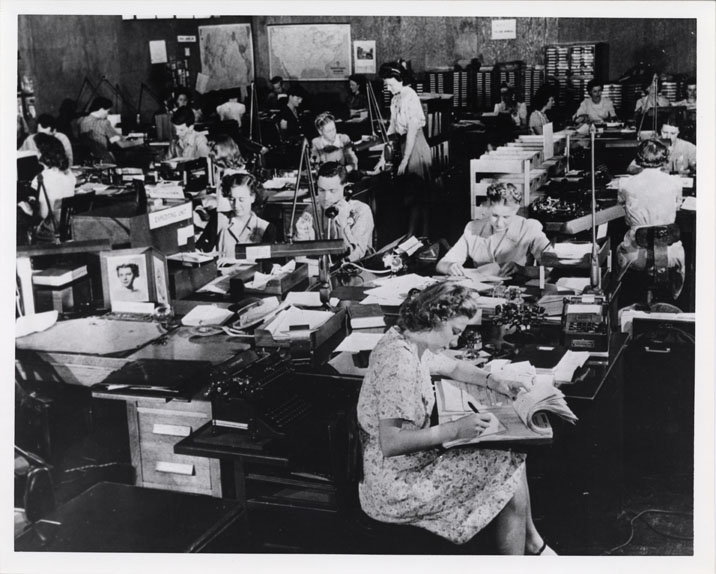 Born in Boston in 1923, Sumner Redstone had a fairly ordinary childhood. Growing into adulthood, he studied law at Harvard University. But before this he served in the US military. During world war two his high level of personal intelligence saw him land a position on military intelligence. Given an officers commission, he was part of the Signal Intelligence Service, an agency existing only from 1930 to 1945. Later merged into the Army Security Agency, their role was to intercept and decode enemy messages. For his part Redstone helped work on covert Japanese messages, decoding vital information for the war effort.
9: Business Ran In The Family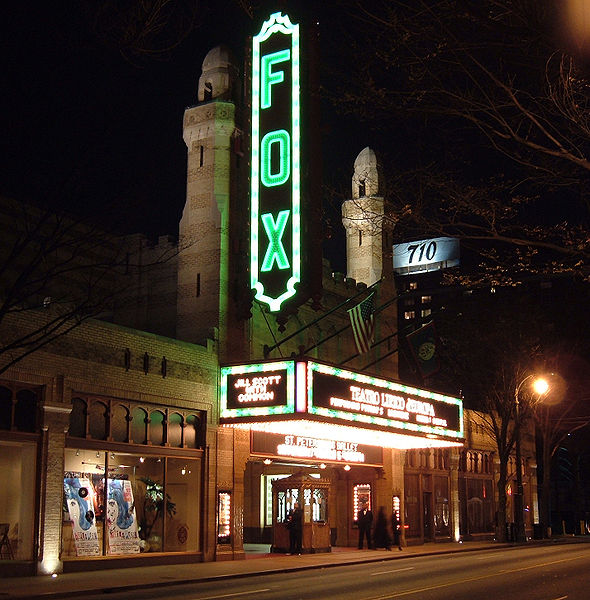 Long before the army he was exposed to the world of business. His father, Michael Redstone, was a serial entrepreneur in his own right. The senior Redstone had started from scratch, putting together a local trucking company in Boston. Later he started a successful nightclub and made a good amount of money. By this time Michael Redstone was a relatively wealthy man, but not satisfied. Soon he founded a theater company by the name of National Amusements. By the 1950s National Amusements had become a strong chain in America's north east region. Sumner joined the company shortly after leaving the army. In 1967 he became CEO of National Amusements, having overseen it's expansion to a truly national chain.
8: He Nearly Died Young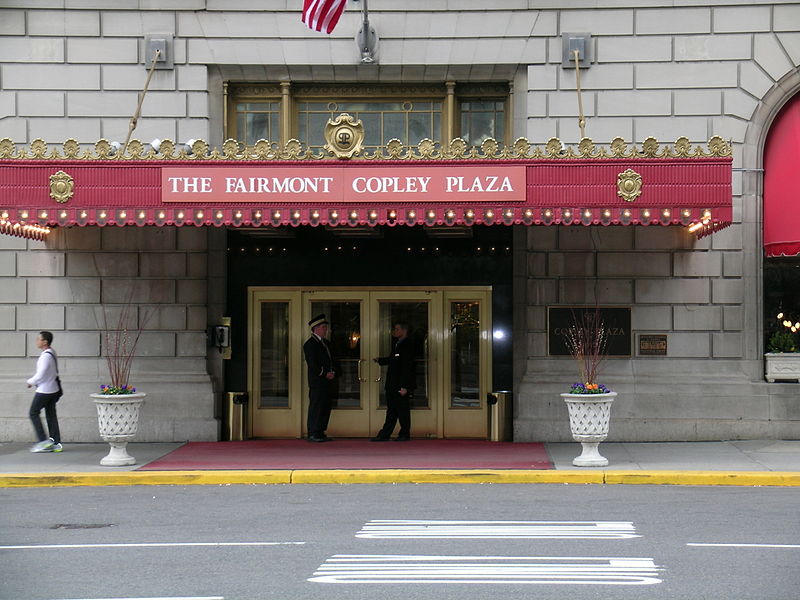 In 1979 a fire was set at Boston's Copley Plaza Hotel by a disgruntled former employee. As the employee knew the hotel well, he deliberately lit said fire so that it would quickly spread through the building. And it did. In short time the entire hotel was engulfed in flame, putting the lives of it's 400 guests at risk. One person died in the fire and 30 were injured. One of those injured was Sumner Redstone. He survived by luck and quick thinking, hanging out of a window by his arms. Still, he suffered terrible burns. Doctors believed he would never be able to live a normal life again and may need to retire young. But Redstone was determined to recover, dedicating years to physical therapy and recovery. The incident was life changing, but Sumner kept on going, using it to motivate him.
7: He Took Viacom In A Hostile Takeover

In 1971 the media network Viacom had spun off from it's former sister company CBS, another television network. At the time Viacom was highly successful in syndicating popular television shows, like I Love Lucy and Hawaii Five-O. The following decade saw Viacom grow rapidly, acquiring new television networks like MTV and Nickelodeon. Just the acquisition of MTV cost half a billion dollars! This to Redstone proved what he already knew. The television industry was only growing bigger and more profitable, and now was his chance to get in on it. For years he quietly purchased stock in Viacom, dreaming of owning a majority of the company one day. Then in 1987 he finally made his move, wrestling control of Viacom in a four month long hostile takeover!
6: He Was Obsessed With The Film Industry

National Amusements still exists as a theater chain, though owned by ViacomCBS. Working and leading the company would give the young Sumner Redstone a lifelong love of the movie industry. After becoming CEO of National Amusements he decided they should take a more direct role in the film business. He invested heavily in production studios, including Orion Pictures, Columbia Pictures, and 20th Century Fox. Then in the 1980s he set his sights on Paramount Pictures, or it's parent company at least. But two other billionaires also wished to buy the company, causing a bidding war to break out. In the end Sumner Redstone won. But it cost him around 4 billion dollars, more than most analysts considered it to be worth. Still, the deal seems to have worked out in the long term, and Viacom still own Paramount Pictures now.
5: He Controlled ViacomCBS Until His Last Days

From his purchase of Viacom in 1987, Sumner Redstone remained the largest holder of voting stock in the company until his death in 2020. In 1995 CBS merged with Westinghouse Electric, from which point they continued to grow rapidly, matching the television industry at the time. Then in 1999 Viacom purchased the new CBS, recoupling them. But again this would not last. In 2006 they once again split into Viacom and the CBS Corporation. But for some reason they again merged in 2019, becoming ViacomCBS, the current incarnation of the corporate marriage. At the time of his death, Sumner Redstone personally owned around 70 percent of all voting shares in ViacomCBS. This obviously gave him total control over all big decisions the media empire made.
4: He Was Sued By His Son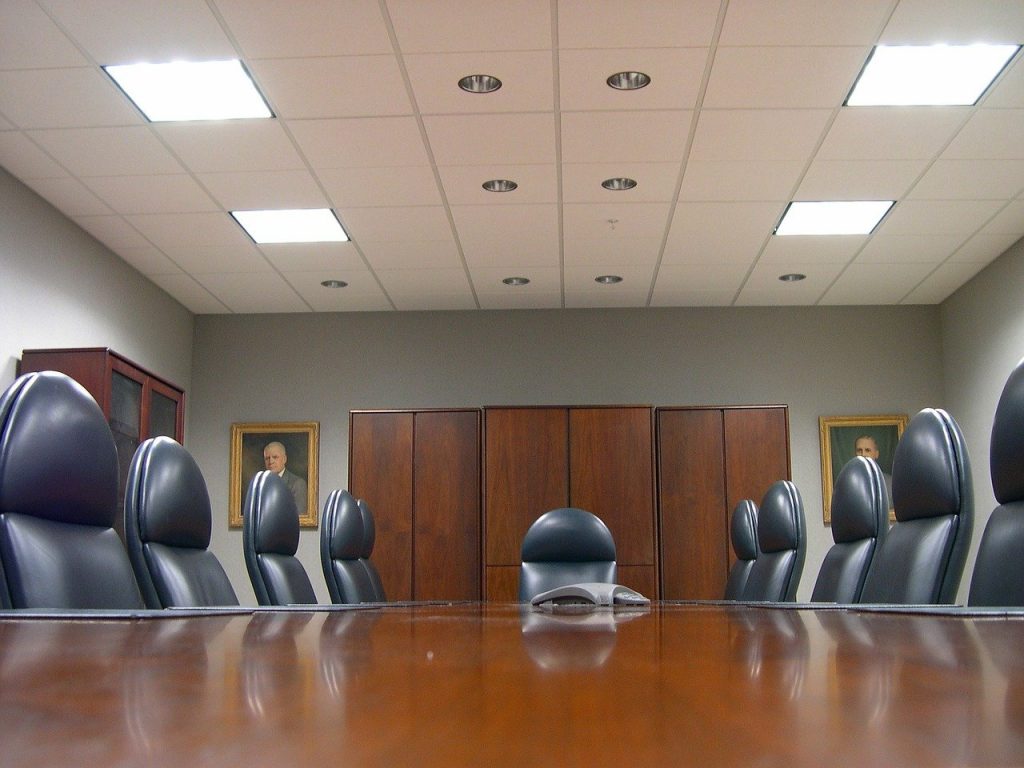 One of the major challenges faced by Redstone in his final years was that of succession. He had two children, but only one could truly be his successor. In the end his daughter Shari won, but not before a power struggle with her brother Brent. Brent only served briefly as an executive in his father's media empire, being removed from said position in 2003. Years later he would sue both his father and sister, claiming they were teaming up to deprive him of his influence in the company. The law suit went nowhere, and Brent would later sell his one sixth stake in the company to them. With him out of the way, Shari was clear to consolidate power within the board. Today she is chairman and majority owner of ViacomCBS.
3: He Was A Self Made Billionaire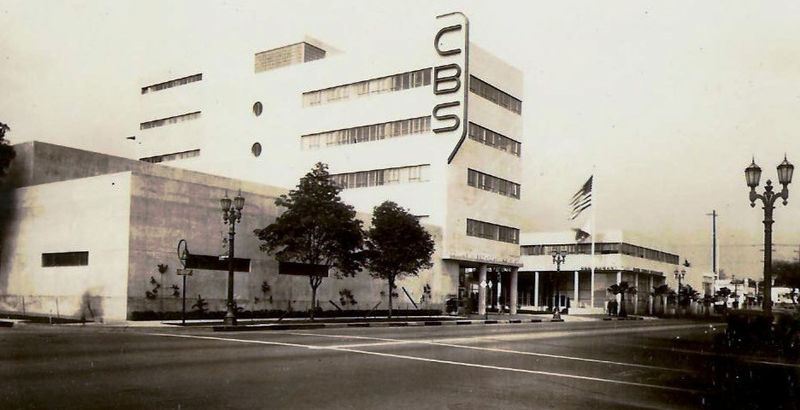 Going into 2020 his net worth was estimated to be 2.2 billion dollars, a far cry from where he began. While his father was reasonably wealthy, they entire family fortune back then was nowhere near a billion dollars. But it's easy to understand how he became so wealthy. ViacomCBS has a revenue north of 27 billion dollars. It employs more than 23 thousand people and is a publicly traded corporation with countless shareholders. It's subsidiaries operate in all kinds of industries, from book publishing to live sporting events. ViacomCBS boasts almost 200 individual media networks, boasting a total of 700 million subscribers worldwide. This makes it one of the most powerful media empires to ever exist.
2: He Gave A Fortune Away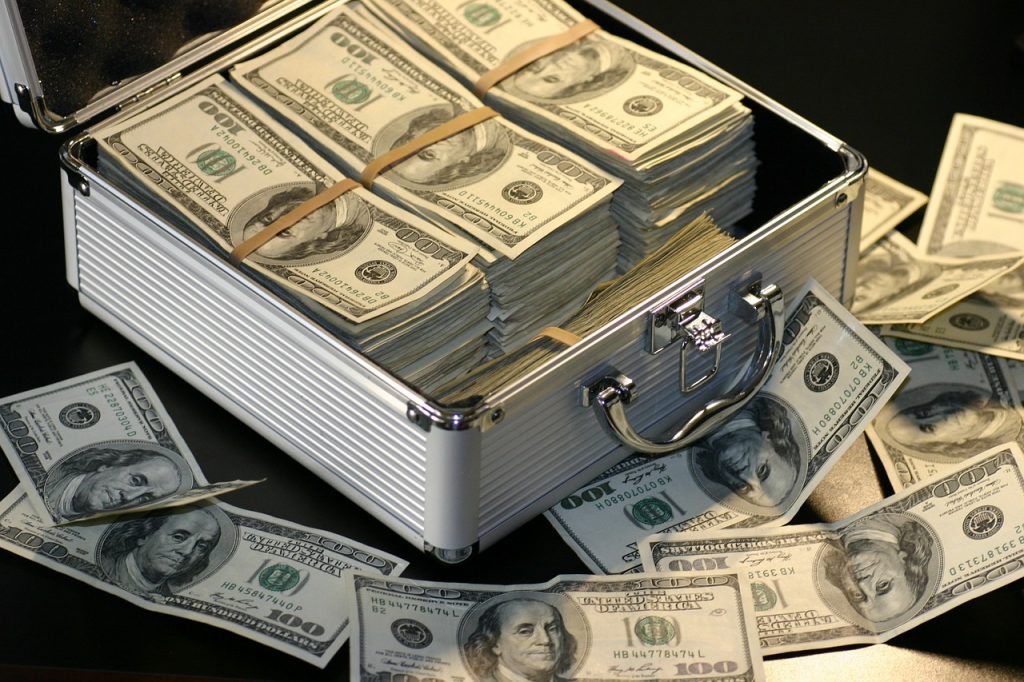 Like many billionaires Sumner Redstone spent much time and resources on philanthropy. He gave to various causes, including a 105 million dollar commitment to fund medical research. In 2010 he pledged 24 million to the Kek Medical School. Then 18 million to Boston University Law School. In total his philanthropy totaled a 150 million dollars in donations. This might not sound like much compared to his more than two billion dollar fortune. But a lot can be done with 150 million.
1: His Political Involvement Was Complicated

The political involvement of Redstone is long and complex. For most of his life he has been a supporter of the Democratic party, both financially and morally. But in 2004 he supported the Bush campaign and opposed the Kerry campaign. He argued that Bush was better for the economy and at the end of the day he is a businessman. Many considered it as a betrayal given his long time Democratic support, and especially his long time financial backing of John Kerry in non presidential elections.