Ted Turner is one of America's best known and most accomplished business people. Best known as the founder of CNN, he revolutionized the news media business. It's been said that not since the days of William Randolph Hurst has one man had such an impact on the news. Ted Turner is a larger than life figure who has achieved so many disparate feats over his long career. So I thought it would be a good idea to write an article on ten amazing facts about him.
He Owned Two Atlanta Sports Teams

For more than a decade Ted Turner owned the major league baseball team The Atlanta Braves. A long time sports fan, he was a very hands on owner, using his wealth and resources to ensure players and coaches had everything they needed. From 1976 to 2007 he owned the team outright, during which time it became a nationally popular team. He also owned The Atlanta Hawks, an NBA basketball team. It's generally believed that if not for Turner purchasing them, both teams would have moved to bigger cities like Los Angeles or Houston. But it wasn't just traditional sports.
In 1988 he founded World Champion Wrestling, a professional wrestling intended to rival WWE. It was immediately a serious force in the world of wrestling, becoming the highest rated wrestling show for 83 consecutive weeks. But in the end the Turner broadcasting empire was more focused on other ventures, and it was shut down.
He Was America's Largest Land Owner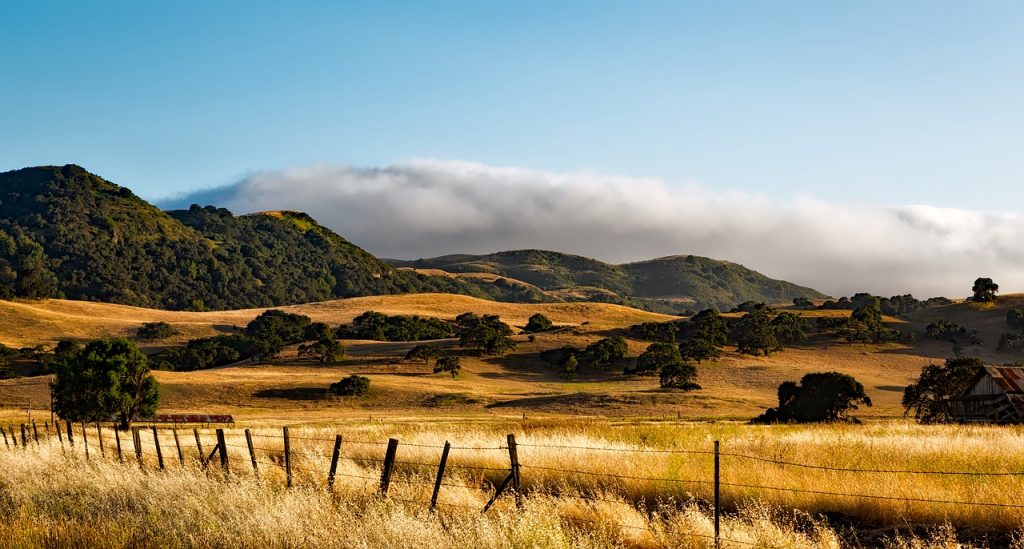 Until 2011 Ted Turned was the single largest private land owner in the United States. He owns 15 ranches across many states where cattle are raised for the chain of steak houses he owns. Collectively the land of these 15 ranches comprises almost two million acres. His position was only surpassed by the billionaire John C Malone. Malone is a media mogul just like Turner, who also coincidentally is the current owner of the Atlanta Braves.
He Owns The Rights To Thousands of Films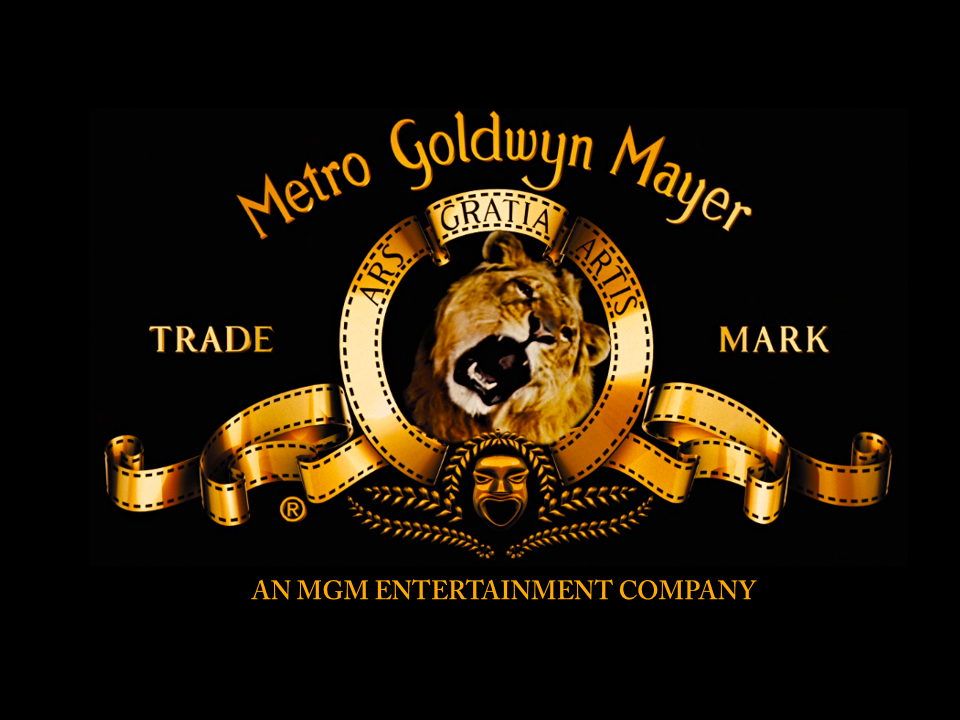 In 1986 Ted Turner purchased MGM, one of Hollywood's largest production companies. He paid 1.5 billion dollars for the company, hoping it would help him dominate the movie business just like he dominated the news business. But things didn't quite work out. Later that same year he was forced to sell MGM back to it's previous owner, but for only 300 million. What did he get out of the 300 million loss? Well Turner retained control of the MGM film and television library, which included thousands of names. As a result he still owns the rights to some of the biggest films from history. They include names like Mutiny On The Bounty and Gone With The Wind, and even the original Scooby-Doo series.
He Founded A Rival To The Olympics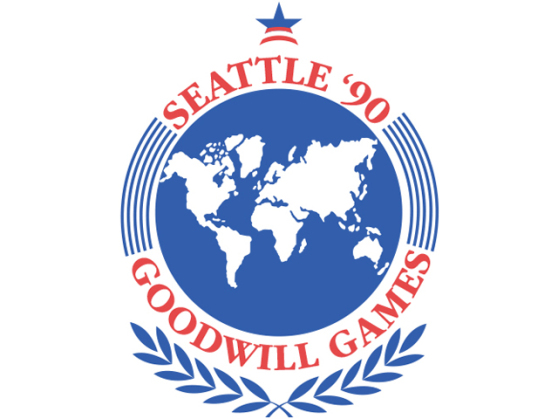 In 1980 the Olympics was held in Russia. But for geopolitical reasons the United States and many other western countries boycotted the event. Many mourned the loss of that years Olympics as it was one of the few occasions which united people from both sides of the Cold War. In response the Soviet block boycotted the 1984 Olympic games held in America. Seeing an opportunity, Ted Turner founded a new international sports competition: The Goodwill Games. First held in Moscow in 1986, 79 countries sent athletes to compete in the events here. It was an instant success and five more Goodwill Games were held. But after the cold war ended there was really no need for it to continue. The Olympics was back in full force and less and less people watched Goodwill events. Their last event was in 2001.
He's Worth More Than 2 Billion Dollars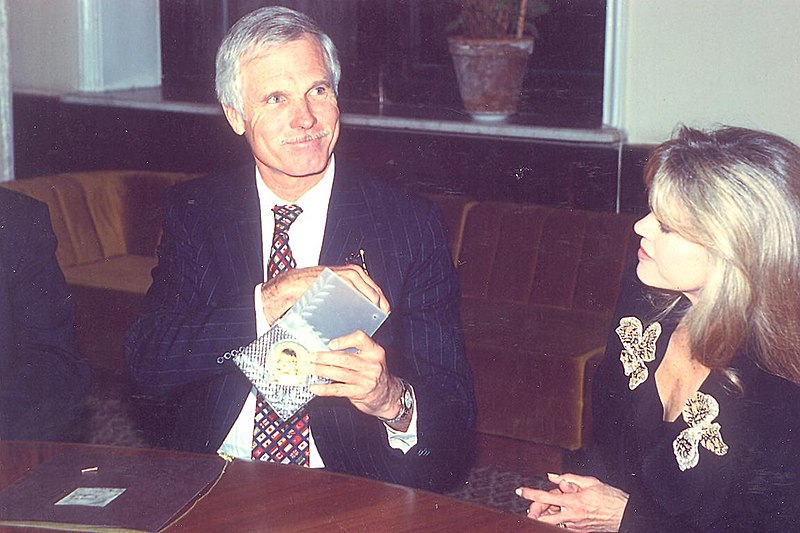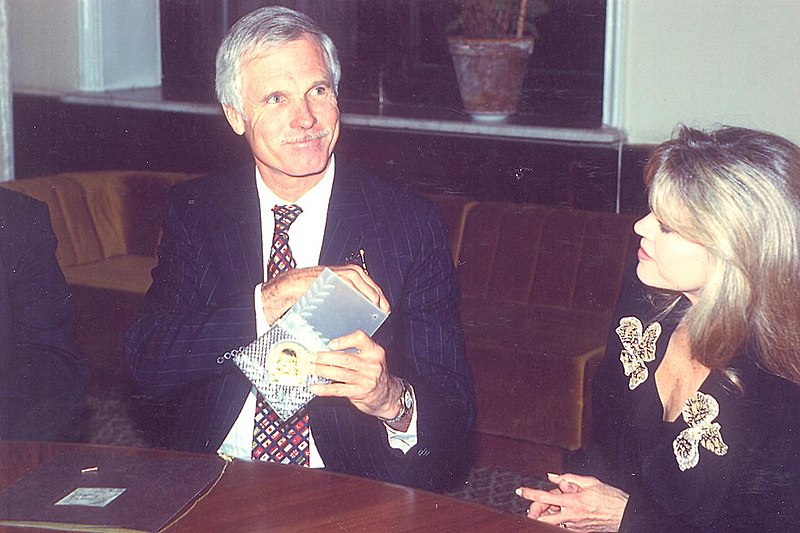 Even after three divorces, Ted Turner boasts a net worth estimated at 2.1 billion dollars. In 1996 he sold his prize company CNN to Time Warner for 7.3 billion dollars! Now that might sound like a great deal but it was 7.3 billion dollars in stock, meaning if the stock were to go down, so would his pay off. For a while the stock value went up and Turner's net worth reached a gigantic 10 billion! But then Time Warner merged with tech bubble star AOL, ultimately causing the stock value to plummet. If not for that deal with Time Warner in 1996, he might well be worth more than 10 billion by now. In 2001 he was pushed off the board of directors of CNN, losing what influence he had left in the organization.
He Inherited A Billboard Business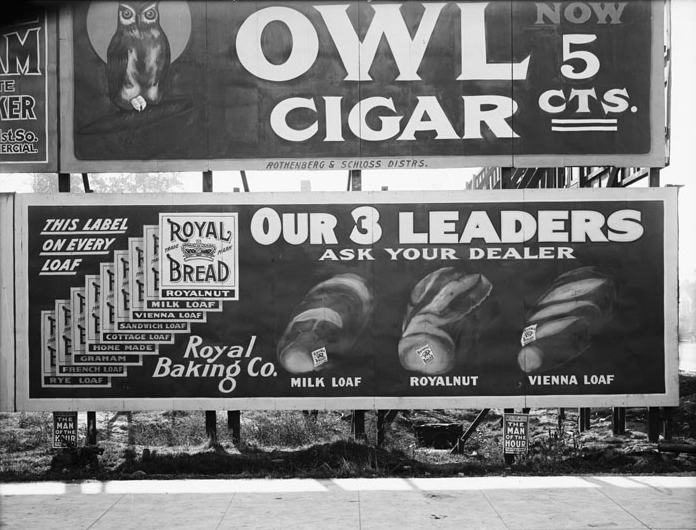 It was not always clear he would go on to be successful. At the age of 24 he inherited ownership of his fathers advertising business and took over as CEO. Worth around a million dollars at the time, it was an outdoors billboard company. From here he decided to expand into radio, purchasing a radio station in Atlanta and permanently refocusing the business model. He renamed the company Turner Broadcasting Systems, or TBS. Slowly his media empire grew, purchasing more radio stations across America. Then in 1976 TBS began broadcasting television, Today TBS is a huge media conglomerate, owning some of America's largest and most viewed television channels.
He Founded 24 Hour News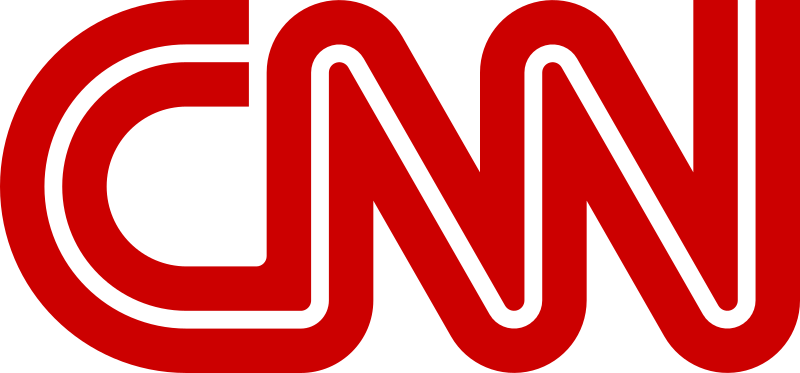 With his establishment of CNN in 1980, Ted Turner had put together the first ever 24 hour news network. Three years prior to this he had been approached by the journalist Reese Schonfeld, who originally proposed the idea. Turner was reluctant at first but eventually came around to the concept. The concept of a 24 hour news network was simply but risky. Initial start up costs would be north of 10 million, with several millions more each month to keep it going. There was no guarantee such a move would pay off, and to fund this venture he had to sell one of his main television stations. But with no risk comes no reward, and CNN grew into a huge success. The brand became iconic thanks to it's constant rolling coverage of major events like the Gulf war.
He Gave A Billion Dollars To The United Nations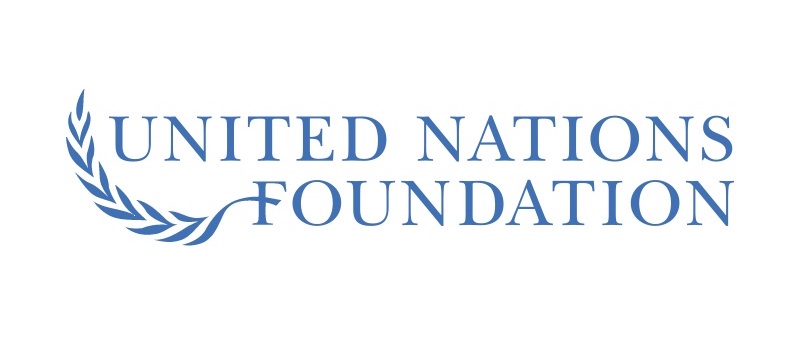 Ted Turner has become such a cultural icon he's considered a celebrity. This makes him the first ever celebrity to have given away one billion dollars. The year was 1997 and he announced a massive one billion dollar donation to the United Nations. He made the decision in just two days before giving away one third of his entire net worth. With the donation a charity was established called the United Nations Foundation, which has the purpose of encouraging support and donations to the United Nations. Still now Ted Turner serves as chairman of the charity, which has an annual budget of more than 100 million.
He Was A Competitive Sailor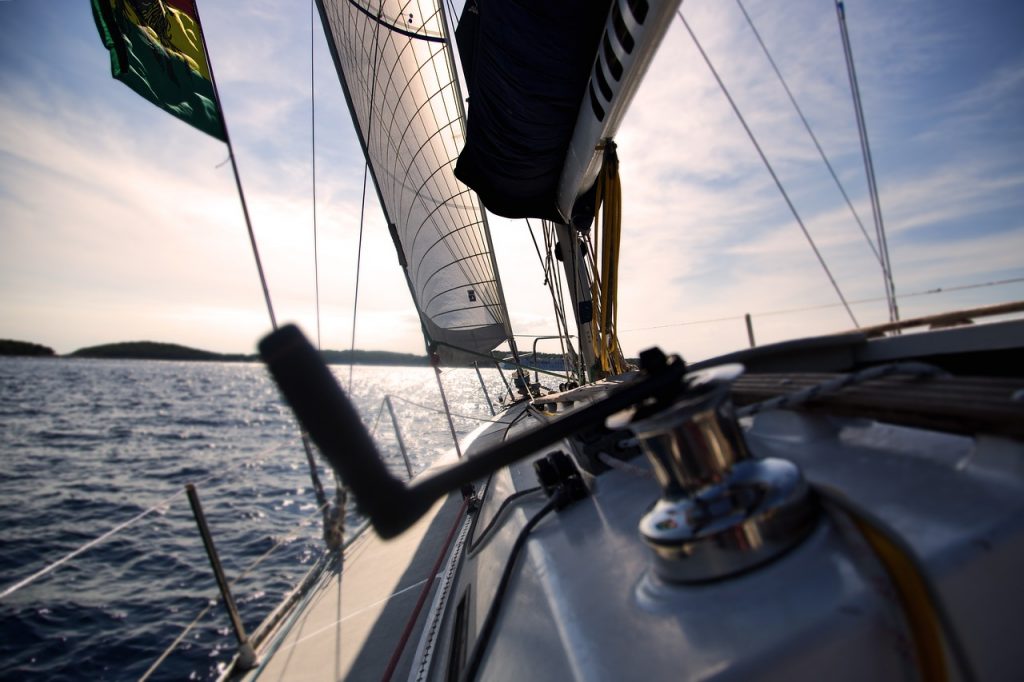 Before his father managed to pressure him into a career in advertising, Ted Turner was a seaman. He actually worked in the Coast Guard, and aimed to carry on doing that. Before that he had been a high level competitive sailor. From 1971 to 1976 he won a series of meddles in international sailing competitions. While the heavy demands of his business career eventually forced him to quit sailing at such a high level, he never stopped loving it. In 2011 he was inducted into the national Sailing Hall of Fame.
Rupert Murdoch Is His Arch Enemy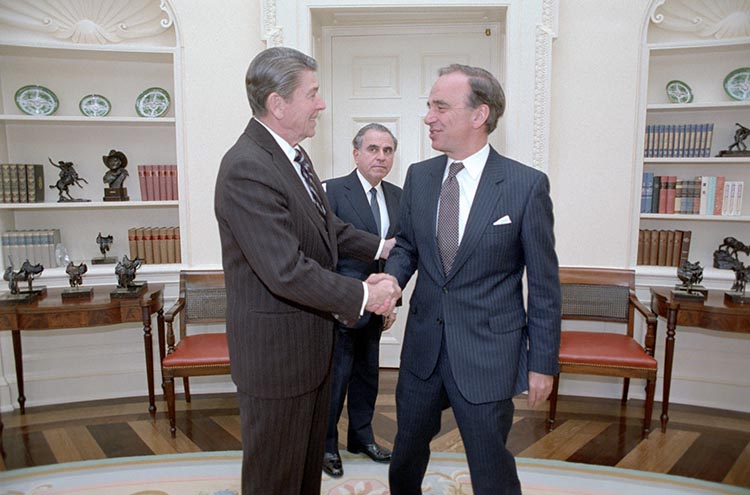 Billionaires have long been known to feud with each other, but what could be a more perfect feud than one between these two. While both media mogul billionaires and powerful figures, they are very different. The feud partially grew from Turner's prediction of the decline of the newspaper industry. But it is mostly political, Turner publicly calling Murdoch a warmonger. For years they have traded regular insults, and on occasion, almost gone to court against each other. In the 90s, Rupert Murdoch even directed his lawyers to find a way to block the sale of CNN to Time Warner. At one point Ted Turner even challenged Murdoch to a fist fight!