Welcome To Bangladesh
Bangladesh is one of our world's poorest countries. Yet the economy of Bangladesh is actually growing very quickly. If current growth continues there might well be a time when the country is relatively wealthy. With a population of 166 million, she is also the ninth most largest country in terms of inhabitants. This lends itself to growth, with a large and young workforce. It turns out the biggest company in Bangladesh owes much of it's success to the gigantic Bangladeshi population.
That Company is a massive corporation known as PRAN-RFL Group, and they are in the agriculture business. With so many mouths to feed and so many workers looking to work, it should surprise no one the biggest company in Bangladesh deals in produce. Founded in 1981, the company originally provided irrigation equipment for farms, realizing a gap in the market. Filling said gap, it has since grown to provide a wide range of products and services across the country. PRAN-RFL Group was actually founded by a retired army general, who took to business in much the same way one would take to war.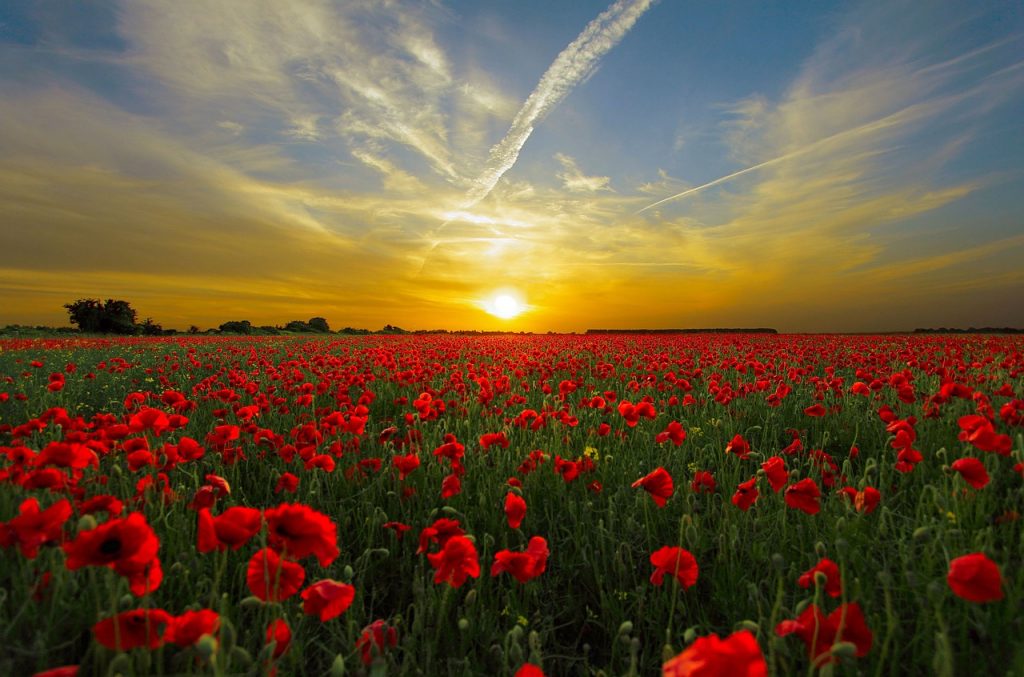 As The Biggest Company In Bangladesh
Building on the initial success of his water pumps, the company now exports multiple products to more than 120 countries worldwide. In fact, their exports bring in more than 200 million dollars a year for the company. The market leader in agriculture and several related industries, PRAN-RFL Group is a multi billion dollar empire. On top of farming equipment they produce electronics, textiles, and even furniture. It is a true conglomerate, employing tens of thousand of workers and creating many fortunes.