Welcome To Florida

Florida has long been a vital land for shipping and economic reasons, serving as America's gateway to the Caribbean sea. Before it's annexation by the Unites States, France, Spain, and Britain have all struggled to to maintain ownership of this small peninsula. It is easy to see why this land has been so historically highly valued, with it's massive coastline and large settlements for importing and exporting. So you will not be surprised to hear that Florida has one of our world's largest economies. In fact their economy generates roughly one trillion dollars per year, accounting for around 5 percent of the entire American economy! That's a lot of money, and there are many major corporations based here that benefit from this economic clout. But what is the biggest company in Florida? That company is the subject of today's article.
The Rise of World Fuel Services

World Fuel Services is a large energy and commodities firm based in Miami. It was founded in 1984 by Paul Stebbins and Michael Kasbar as a small operation specializing in selling marine fuel. It was more a financial firm than anything else, based in New York city and selling marine fuel to industry. But they were specializing in a rapidly growing industry, during a time when the entire economy was rapidly growing as a whole. Within a few years of business World Fuel Services had gained notable success and expanded globally. Until 1995 the operation was known as Trans-Tec Services. But in that year they re branded as World Fuel Services and moved to Miami Florida. Here they not only focused on growing their interest in the marine fuel industry, but entered the aviation and land fuel business also.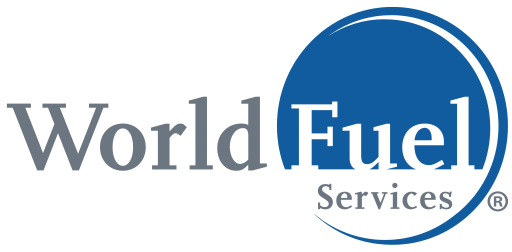 They began selling fuel and relevant services to airlines, delivery companies, and cargo carriers. With Miami being one of America's busiest port cities, there was no lack of business opportunity, and so World Fuel Services continued to grow rapidly. Today they provide dispatch services 24 hours of every day. They not only provide raw fuel ready for consumption, they handle all the fuel management necessary for their clients. They supply some of our worlds most successful shipping and cruise companies, as well as the US government, and even foreign governments. That is the magnitude of World Fuel Services reach. And that's just a small handful of their business interests within their operation. So it's no wonder she has become the biggest company in Florida.
As The Biggest Company In Florida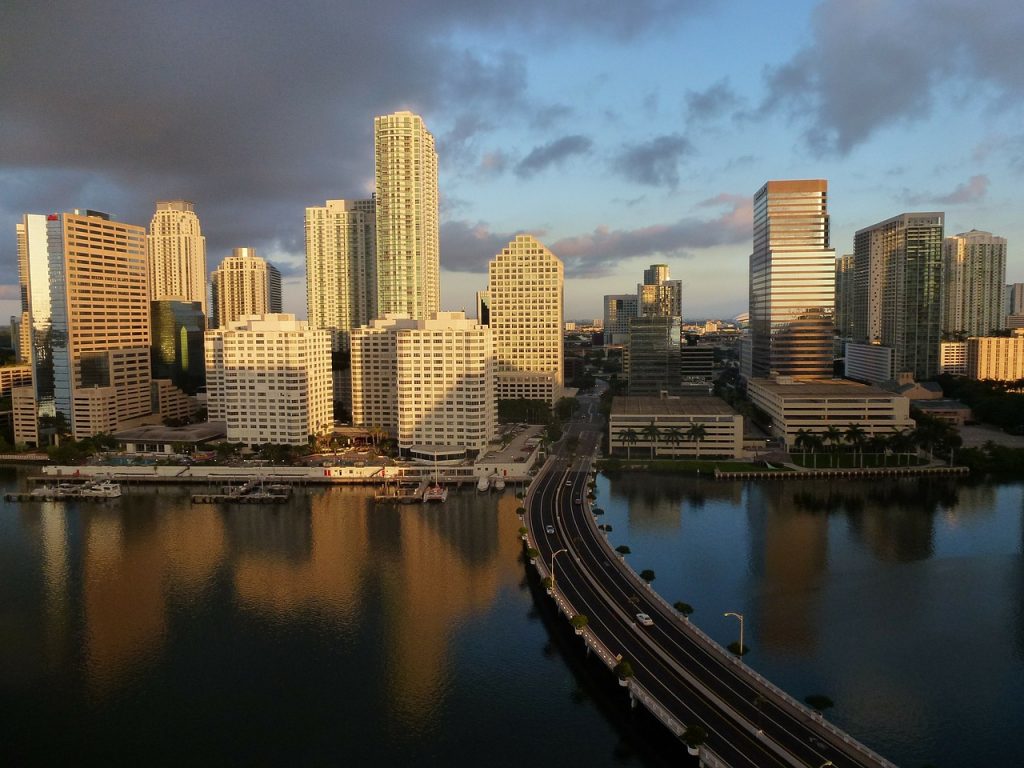 Over the last few decades, World Fuel Services has made a series of very shrewd acquisitions in all kinds of fields, from financial software to oil and natural gas. Many of the companies purchased are B2B, which while they are not exactly glamorous, provide consistent returns, and build on the natural business scope of World Fuel Services. The list of services provided by this fuel empire is so long it's frankly laughable, so I'm not going to list any more of their business interests. What I will say is they operate in dozens of countries and in dozens of different languages, reflecting the name World Fuel Services.
The company now employs 5 thousand people, and is ranked as the 91st largest company in the United States. It is now a public company, still based in Miami, with a consistently growing profitability. Their annual revenue stands at around 40 billion dollars, and selling 21 billion gallons of fuel, easily making it the biggest company in Florida.