Welcome To Kansas
Kansas is one of the more well known states by people outside of America. It owes this largely to movies that popularized the state, like the Wizard of Oz. But Kansas is more than small children being kidnapped by tornadoes and witches. Visit Kansas today and you'll find a modern economy based only partly in agriculture. Her largest city of Wichita has long been known as a hub for America's aircraft industry. Home to an air force base, many gigantic aircraft companies have grown substantial operations right here. Among them is Learjet and spirit Aerosystems. Spirit Aerosystems alone is the world's largest producer of airframes for first tier aircraft. Every year it generates billions in revenue, powering much of the local economy. So you might not realize the biggest company in Kansas has nothing to do with the aircraft industry. This is the story of Koch industries.
The Birth of Koch Industries
It all began with Fred Koch. He was an engineer and entrepreneur, who developed a revolutionary way of converting crude oil into gasoline. I won't go into detail on how this method worked. All you need to know is it worked really well, threatening local competition. So to avoid being destroyed by this new competition, local competitors sued the Koch company. The law suit was long and brutal, forcing them to halt business for several years. Eventually Koch won the lawsuit, founding a new company that soon cleaned up in the industry. By the time of Fred Koch's death, it had become a massive success, and was soon renamed Koch Industries in his honor. But even after he passed away Koch Industries continued to be a family business, his children David and Charles taking control.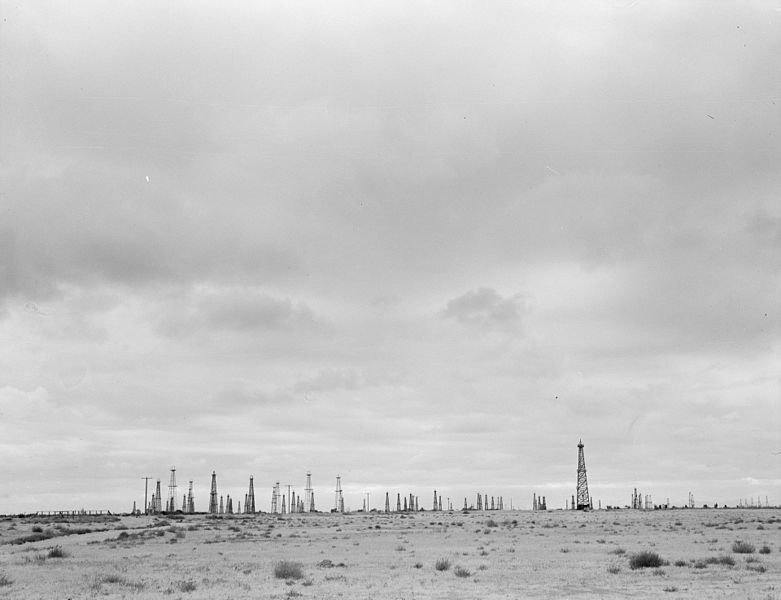 It was under the leadership of these brothers that Koch Industries really took off though. Until that time it was mainly an engineering firm with little diversification. Now, they used profits to purchase interests in oil reserves in California. Not only were they now in the business of extracting large amounts of oil for themselves, they began to develop new business opportunities. Such new opportunities involved the production and sale of valuable chemicals and materials related to oil. As Koch Industries grew larger and larger, they kept expanding into more industries. Before long they were involved in trading commodities, developing real estate, and even farming. Yet the base of their operation was always oil. They owned the Pine Bend Oil refinery outright, the largest in the state of Minnesota. In time David Koch took over from his brother, continuing to expand and diversify business interests.
Koch Industries Today
Koch Industries was of course the biggest company in Kansas by now. But still the company leadership wanted to grow larger. Going into the 21st century, Koch Industries was bigger than ever before. They purchased a number of new companies. Georgia Pacific, one of our world's largest producers of paper, was among them. Another was Oplink Communications, which they paid a whopping 445 million dollars for. And that's a small sum compared to some of the other acquisitions Koch Industries has made, often being multi billion dollar deals. Guardian Industries is another notable company under Koch ownership. It's a gigantic glass company that specialize in producing high quality glass for industrial use, which alone has 18 thousand employees.

Koch has a mineral extraction and sales subsidiary, and a bank based in Luxembourg. They have subsidiaries that produce equipment for all kinds of industrial fields, and one that builds and operates pipelines specifically to pump oil. The latter currently owns more than 4 thousand miles of pipeline globally. But I think their most interesting subsidiary is the Matador Cattle Company. As the name would suggest, it's a cattle raising company. They own and operate three ranches in the United States, making up more than 400 thousand acres. Thousands of cattle are raised by the company, providing quality meat nationwide.
Being The Biggest Company In Kansas
Today Koch Industries is the second largest privately owned company in the whole world. Based in Wichita Kansas, they employ more than 120 thousand people and have an economic impact comparable to some entire countries. Every year it has a revenue north of 100 billion dollars! So it might be surprising to you that a giant such as this is the biggest company in Kansas. Most other companies of comparable size tend to be in financial centric cities such as New York or Miami, rather than sleepy Wichita. This makes the story of Koch Industries even more impressive. While still a private company, it would rank as highly as 17 on the Fortune 500 list, if it were a public company. But it remains private still.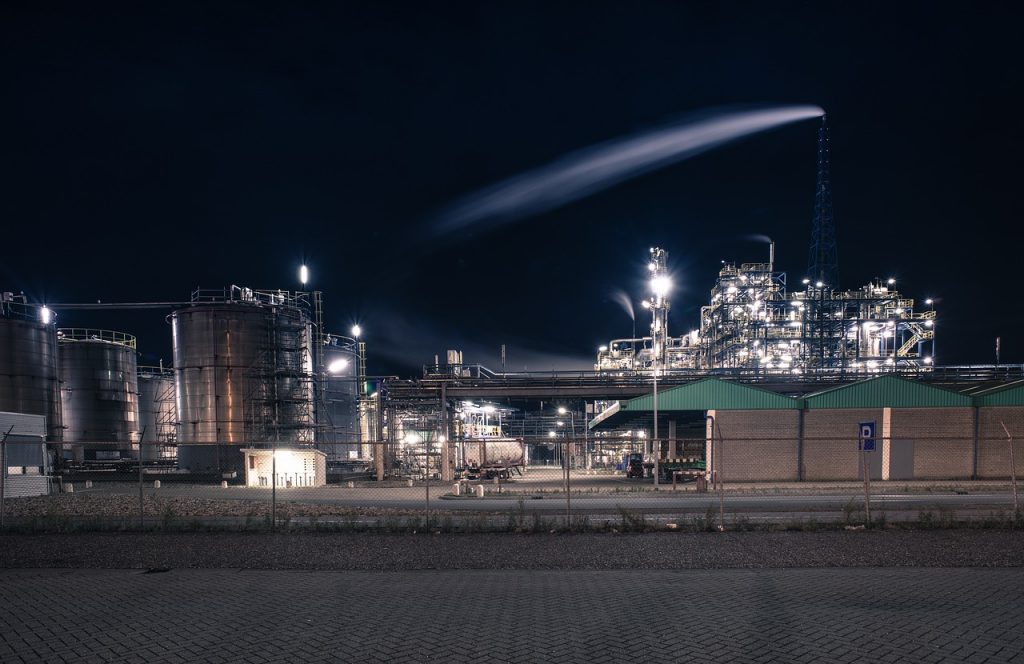 Charles Koch currently serves as CEO of Koch Industries, and owns a 42 percent stake in the financial empire. He has made it clear going public is not an option, once saying it would only happen "Over my dead body" Another 42 percent of the company is owned by the estate of his brother David, who only recently passed away. Until he passed, they together owned a large controlling share in the company, enough to do as they please. But now the future of Koch Industries is quite uncertain. Either way, it may well be the biggest company in Kansas for generations to come.