Welcome To Maryland
One of the original 13 colonies of North America, Maryland has a long and rich history. With significant seaports and railway links, she was among the most industrialized states going into the gilded age. Many Maryland natives went on to become respected entrepreneurs, building large business empires in the state. They included Johns Hopkins, George Peabody, and many others. These men were among the most influential and successful men in all of America during their time. Their work was a significant part of why Maryland grew to be such a wealthy state, along with it's rising population. In fact, Maryland is now ranked as the highest state by average household income. The state has long been home to gigantic businesses. But what is the biggest company in Maryland? That question is the subject of this article.
Shipping has always been a big part of Maryland's economy, with much coastline and many ports to operate from. But perhaps the greatest driver of the state's economy is it's location. With Washington DC, and therefore the American government, being so close, many Maryland businesses benefit from this. All kinds of firms have benefited from receiving government contracts in all kinds of industry, from cyber security to medicine. The biggest company in Maryland too has benefited from this proximity. That company is Lockheed Martin, a giant of the defense industry.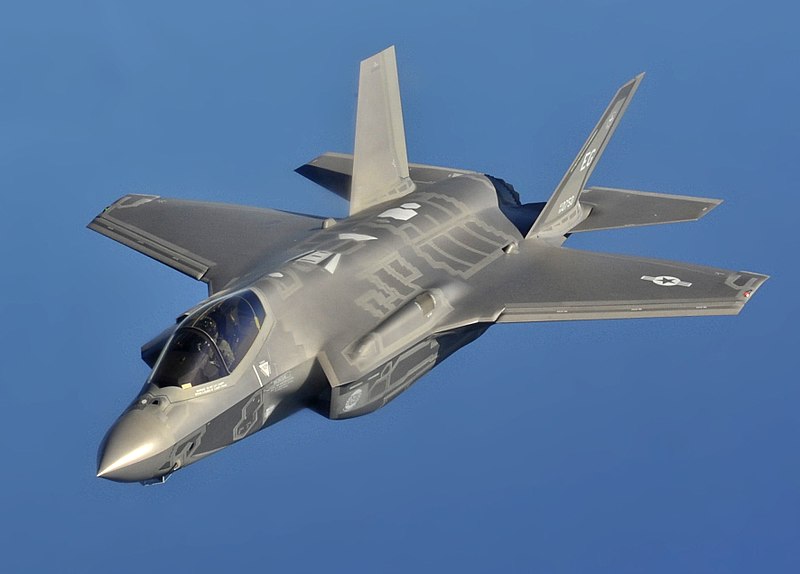 The Rise of Lockheed Martin
It all began in 1995 with the merger of two pre-existing companies. They were the Lockheed Corporation and the Martin Marietta Corporation. Both were aerospace companies producing aircraft and weaponry. With history going back decades, they were responsible for developing all kinds of revolutionary technology for the United States military. World war two had made the American military technology industry massively successful, and these companies were at the forefront of that revolution. Independently, they had built some of the most widely used aircraft in the world. They also both developed rockets, missiles, land vehicles, and drones. Lockheed was by far the larger of the two, producing a range of products from helicopters to sea vehicles. Martin Marietta on the other hand produced spacecraft. Then in 1995 they merged into one truly giant corporation.
It was a ten billion dollar deal that joined them together, a huge deal for the time. But it soon proved to be money well spent. It was decided the main headquarters for this new company would be the city of Bethesda. This by far made it the biggest company in Maryland. Within a year they were able to acquire another defense company for 9 billion dollars, further cementing their dominance in the industry. The growing number of products only they could offer was propelling them into further profitability. The government even had to step in at one point, stopping Lockheed Martin from absorbing fellow defense company Northrop Grumman. It was feared this would give the combined company a virtual monopoly on American defense contracting. With political pressure the planned merger was cancelled.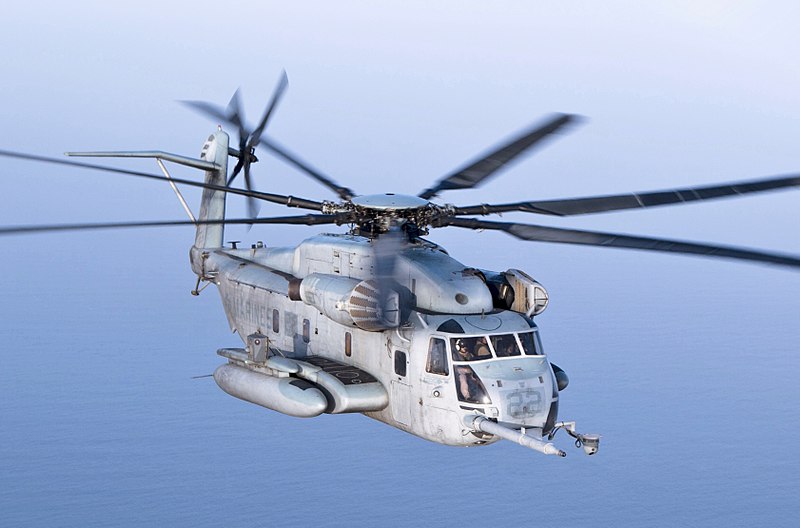 Becoming The Biggest Company In Maryland
Still, Lockheed Martin continued to develop new defense products. As well as defense, they regularly picked up contracts to design and build all kinds of space products, from spacecraft to actual rocket components. Lockheed Martin kept on growing, remaining one of the most competitive defense companies even on the world stage. Their focus has also been on emerging markets, offering aircraft to the militaries of countries like India and South Korea. They also continued to purchase new independent companies, like Amor Group. Amor Group is actually the largest business tech firm in Scotland, and has been part of Lockheed Martin since 2013. Year after year Lockheed has grown and acquired more independent companies. And year after year they have been awarded substantial defense contracts from the US government. Just one example is a 362 million dollar deal just to construct a single ship.
Lockheed is also constantly developing cutting edge military technology, like the hypo sonic weapon prototypes they are currently creating. By continuing to push the edges of technology and develop new products, Lockheed Martin is sure to remain atop the defense industry for years to come.

Lockheed Today
Today the company is still based in Bethesda Maryland. She employs more than 100 thousand people, and has a market cap approaching 90 billion dollars. Her revenue currently stands north of 53 billion dollars, and has constantly been increasing every year, as does it's share price. Perhaps most impressive is her efficiency, boasting a net income of more than 5 billion dollars per year. This dwarfs most other companies, even compared to those with total revenues north of 100 billion dollars.