Welcome To New Brunswick
New Brunswick is among the smallest provinces of Canada. But it's influence on Canadian history has been vast, being one of the first areas of North America settled by Europeans. By 1700 the region had been settled by the French. They established some initial industries like fishing, logging, and trading. In time New Brunswick would become a British territory and further develop such industries. Countless fortunes were built by those living in New Brunswick, though it was never the business hotspot of some other provinces. It's population grew slower than others due in part to the rough terrain and harsh winters here. Still now the population of New Brunswick is below 800 thousand. But that doesn't mean there are no major corporations that call the province home. So what is the biggest company in New Brunswick today?
The answer to that question may surprise you. It is not a forestry or shipping business, the two main traditional industries of New Brunswick. Nor is it a dairy farming company. It turns out the biggest company in New Brunswick is McCain Foods, one of the world's most successful producer of potatoes.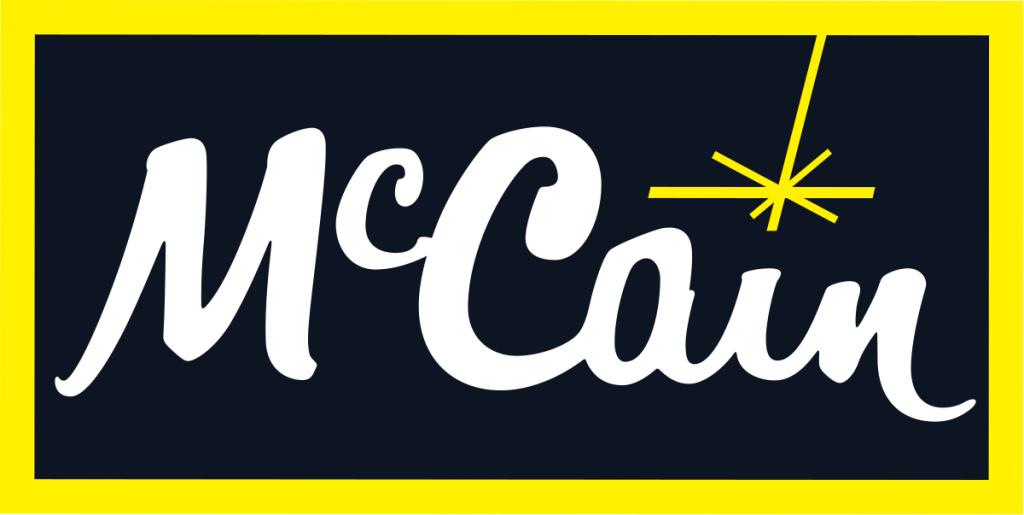 The Rise of McCain Foods
It all began in the early 1900s when the McCain family began exporting the potatoes their farm had been growing for decades. But not everything changed, as slowly but surely they increased their customer base to South America and other Canadian provinces. Then in 1957 two brothers Harrison and Wallace McCain established a new business solely dedicated to producing and exporting more potatoes than ever before. They called this venture McCain Foods, for obvious reasons, and invested the family's thus far savings into it. Opening a large plant in Florenceville New Brunswick, they achieved more than 150 thousand dollars in sales within a year! Clearly they were onto something big and aggressively pushed to expand the operation. They were among the first major companies to manufacture frozen potato fries, finding a wide open market to sell such a product to.
Soon they entered the major markets of America, Europe and Australia, establishing new plants and distribution centers there. Gradually they employed more and more people across the globe, selling millions of potatoes per year at an ever growing rate. Through the 1970s McCain became the world's premier potato brand and easily the biggest company in New Brunswick. But their success thus far was just the warm up for what was coming.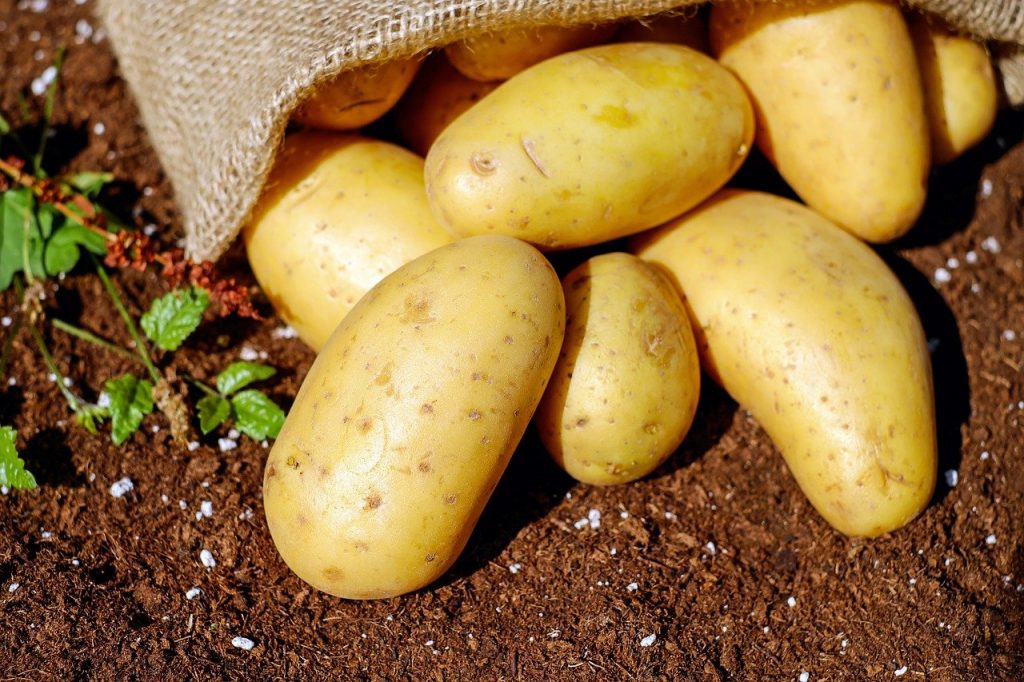 Becoming The Biggest Company In New Brunswick
Following decades would see dozens more plants established, the expansion into other product ranges, and the acquisition of entire other companies. Among such companies were Tater Meal Inc and Ellio's Pizza. Pizza has become a major part of McCain Foods, as have chicken products and baked goods. But the bulk of the McCain business empire remains potato based. One in four potato products in the entire world are produced by McCain Foods. And that's just of of many impressive statistics associated with the company. They have almost fifty major production facilities, 22 thousand employees and a revenue north of ten billion dollars annually. By the time of his death in 2011, Wallace McCain was the 13th richest person in Canada with a net worth of 3.3 billion dollars. What's more, the McCain family still retain ownership of the business and their wealth continues to grow.