Welcome To New Jersey
New Jersey isn't exactly one of the larger American states, covering less than 9 thousand square miles. In fact, she is actually the fourth smallest. Yet despite it's size, New Jersey is home to more millionaires per capita than any other state. This is partly due to her proximity to New York City. While many millionaires are made in NYC, they often do not with to live in such a large metropolis. So a lot of them move to the less congested and more affordable New Jersey. But resettlement and retirement are not solely responsible for the immense wealth of New Jersey. In fact, many large companies in their own right are based here. That's why she has the second highest average income of any state. But what is the biggest company in New Jersey?
Well there have been major companies here since the industrial revolution, with large factories helping drive America's young economy. And it's from that period of history that the biggest company in New Jersey was founded. This is the story of Johnson & Johnson, one of our world's great multi billion dollar empires.
The Rise of Johnson & Johnson
It all began with three siblings with the surname Johnson. It was the late 19th century and the medical community was just starting to understand the true importance of antibacterial treatments. The Johnson brothers seeing this as an opportunity to make money, they developed and brought to market several antibacterial products. Getting a head start on other pharmaceutical companies, their operation grew steadily in it's first few decades of existence. In time Johnson & Johnson expanded, offering a greater number of products in a greater number of industries. Yet still they remained mostly pharmaceutical focused. From the 1950s they began a series of large scale acquisitions, purchasing well established companies and research organizations. Through this, and by employing some of the eras most promising chemists, Johnson became the premier brand name in the industry.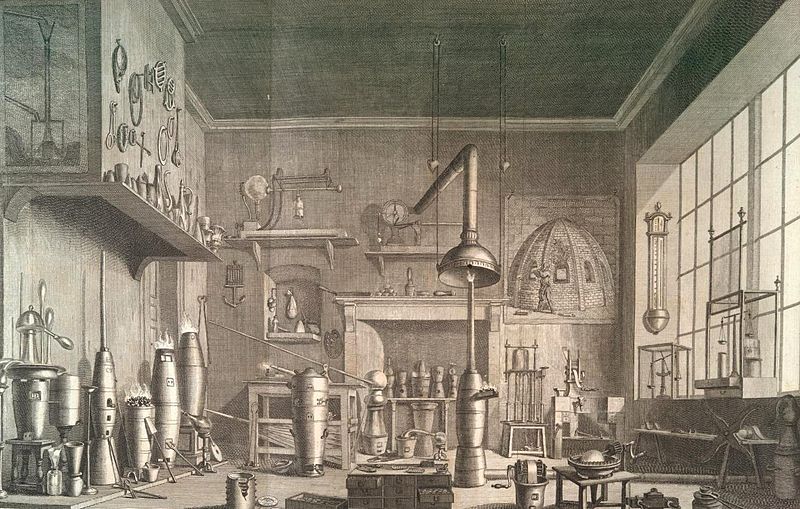 One of the companies acquired at this time was McNeil Laboratories, the first company to sell the drug Tylenol over the counter. Still today the brand name Tylenol remains wholly owned by Johnson & Johnson. It is just one of the many major health and wellness brands under their ownership. Another is Band-Aid, which has become an actual byword for the kind of product. From oral health and skin care, to diet supplements and pharmaceuticals, Johnson grew rapidly in following decades. Eventually they expanded into the medical device industry, acquiring DePuy, a company known for pioneering medical practice components. Operating since the late 19th century, DePuy is especially known for producing replacement hips and knees.
Becoming The Biggest Company In New Jersey
By now the name Johnson & Johnson was well known globally, with her several decades of expansion paying off. Founded in the New Jersey city of New Brunswick, it was a very big fish in a small pond. In fact, by the year 2000 it was by far the biggest company in New Jersey. Today the story is much the same. Johnson & Johnson owns and operates 250 individual companies, many of which each have their own distinct brands and product ranges. It is a truly unique giant of a corporate entity. More than 130 thousand people are employed across these companies, generating an enormous economic footprint globally.

It has a yearly revenue of more than 82 billion dollars and total market capitalization of 403.3 billion! That's a ridiculously valuable company. Since the early 1900s Johnson & Johnson has been a publicly traded company, and a Dow Jones Component since 1997. Ranking 37 on the Fortune 500 list, Johnson & Johnson is now known to be one of our world's most powerful corporations. An incredible story considering it's humble origins as a small family run operation.