Welcome To Newfoundland And Labrador
Before we get to the biggest company in Newfoundland and Labrador you should first know something about the state. Newfoundland and Labrador is one of Canada's more interesting provinces. Consisting of the island of Newfoundland and the mainland territory of Labrador, it seems an odd pairing. More than 90 percent of it's population call Newfoundland home, with Labrador having a population of just 27 thousand. Because of this it's official name was simply Newfoundland until 2001. Despite this, Labrador comprises 71 percent of the total land of this province. Even combined, the province is the second least populated of Canada. The reason for this lack of population, the economy. Population numbers tend to be driven by financial opportunity – by jobs and favorable conditions to building a business. Newfoundland and Labrador has never been a serious economic power.
Even before the Great Depression, the province had but a small economy, rooted in traditional industries like fishing and textiles. But the depression devastated it further, virtually destroying some communities. Still, new industries rose from the ashes, largely based on the great mineral wealth of the region. Newfoundland and Labrador now produces more than half of Canada's total iron ore. Every year billions of dollars are generated from ore production here, and even that number is dwarfed by the oil production of the province. Indeed, this part of Canada is very lucky geographically. Tourism has also become a large part of the economy. But the biggest company in Newfoundland and Labrador is not in these industries. This is the story of that company, an electric distributor called Fortis.
The Rise of Fortis Inc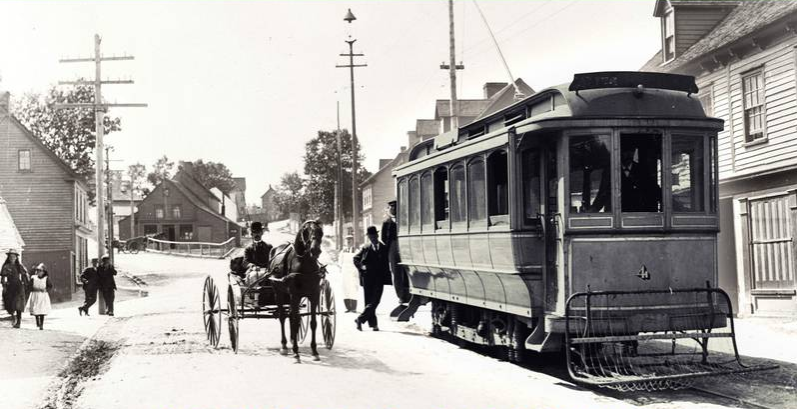 Fortis was incorporated in 1987 with the merger of a number of pre-existing companies. But the origin of these companies goes back to the 1800s. The first of these businesses was the St. Johns Electric Light Company, founded in 1885. Soon this company merged with the St. Johns Street Railway Company, a transport business specializing in trams. The tram system was set up before cars had been introduced to the region, meaning they had little competition. Business was good. Strangely, the Street Railway Company soon purchased the rights to build a power station at a nearby harbor. It became Newfoundland and Labrador's first hydro power station, generating a constant flow of electricity. Completed in 1898, it propelled the business to new levels of profitability, allowing them to further expand. By 1950 the combined companies had become a financial empire, supplying and specializing only in electricity.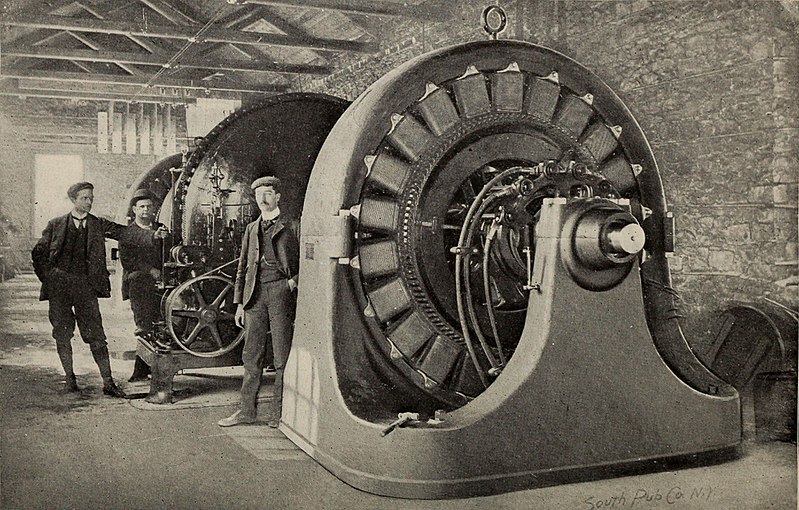 This shift in corporate focus allowed them to profit from the post war boom in consumerism. As the Canadian middle class grew, so did the demand for electricity. In the 1950s they went on a spending spree to get ahead of the competition. Building new power stations, acquiring other companies and distribution systems, Newfoundland Power Inc, as they were by then known, emerged as the premier power provider in the region. In 1966 they absorbed several more electric providers, giving them a combined force of 11 generating plants. Natural gas soon emerged as a major force in the energy business. Canada, with her vast land and strategic locations, held gigantic deposits of natural gas. Ever ready to adapt, Newfoundland Power Inc began to explore ways to get into this space.
The Biggest Company In Newfoundland and Labrador

In 1987 the collective companies thus far established merged under one parent company, Fortis. Fortis Incorporated immediately became the biggest company in Newfoundland and Labrador. Their collection of companies serve millions of people in Canada and beyond, often dominating markets with little competition. Among them is Maritime Electric, which alone provides electricity to more than 90 percent of people in the province of Prince Edward Island. Another is Belize Electricity Limited, which they own in partnership with the government of Belize. Caribbean Utilities is another – no points for guessing what region they serve. Still, Fortis focuses primarily on the Canadian market, with her growing and relatively wealthy population. Through this, and their more than a century of experience, they have become the largest utilities company in all of Canada.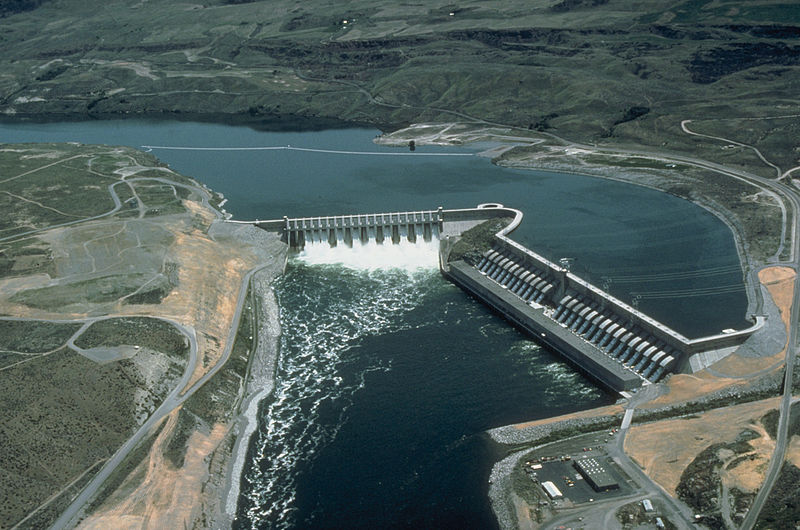 Just four years ago they struck an 11.3 billion dollar deal to buy ITC Holdings, one of America's largest electricity providers. This move indeed signals their intention to expand into the United States, and their clear belief future earnings will dwarf the acquisition cost of 11.3 billion. It came just three years after Fortis spent 4.3 billion to acquire a different distributor of electricity in Arizona. Perhaps one day the biggest company in Newfoundland and Labrador will become the biggest electricity provider in America too.
Today Fortis employs more than 9 thousand people. They have a revenue of 6.6 billion and a total market capitalization of 18 billion, all based in the small island of Newfoundland.