Who is the Richest Person in Alabama?
Also known as "The Yella Fella" Jimmy Rane is currently the richest person in Alabama, with a fortune of 700 million dollars. Born and raised in the small town of Abbeville, he built a massive lumber company here from the ground up. Great Southern Wood now employ over a thousand people and boast an annual revenue of a billion dollars. They have 14 plants in multiple states, where they produce and process wood products, mostly to be used in construction. It is a giant b2b business model, one that allows Jimmy Rane to run the company from his home town. Part of the success of Great Southern Wood is due to a bizarre series of television commercials. In them, Jimmy Rame would be seen wearing a bright yellow cowboy outfit and loudly promoting their quality of wood, hence the name Yella Fella.
After six years in business, Great Southern Wood was able to open a second plant, increasing not only their capacity but the area of America they are able to serve. He never intended to go into the lumber business. As a law student he suddenly ended up running his father in law's fence post business. While studying and working as a part time lawyer, he ran the fence business in his spare time. As it grew, the scope of operation grew also and today she is one of America's largest lumber providers.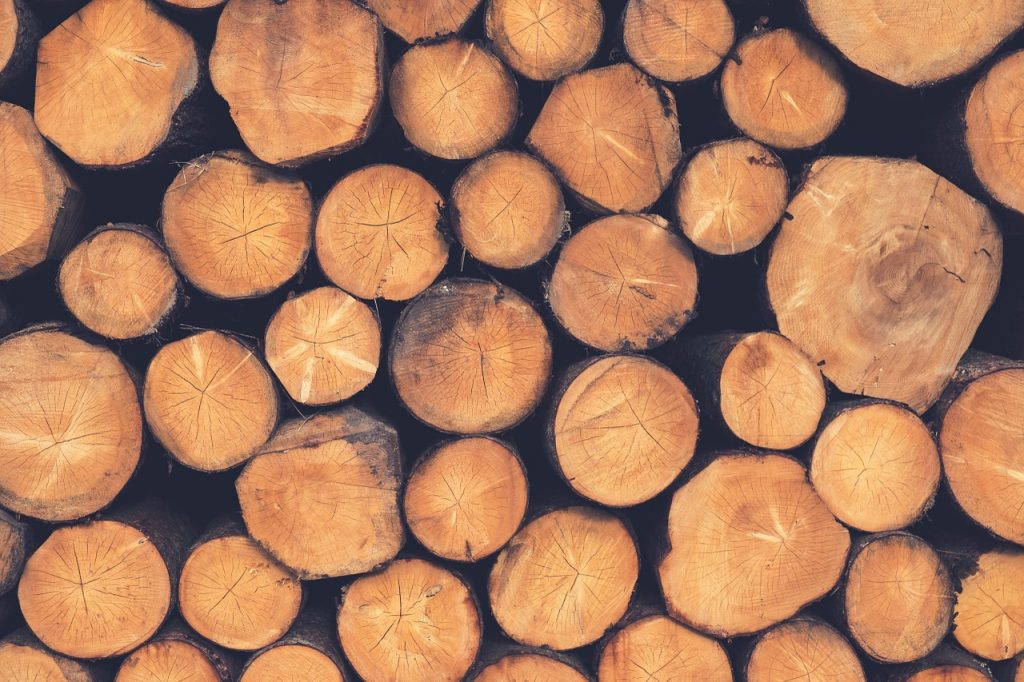 Jimmy Rane Today
Now, as the richest person in Alamaba, Jimmy Rane is turning his attention fully to his home town of Abbeville. He remembers a time when the town was a thriving community, and to see it stagnate economically in recent decades breaks his heart. So not he is spending big money to revitalise it. He has opened a restaurant and is building a convention center, hoping these will help attract new residents and visitors. Jimmy Rane also has plans to develop a new down town area, with a grand hotel and new walkways. Many historic buildings in Abbeville are being restored by Rane personally. Since Abbeville is one of Alabama's few surviving colonial towns, this matters. When Rane walks down town, he feels as if he is walking back in time, and he is redeveloping the area to inspire that feeling in everyone else also.
Jimmy Rane has a massive and ever increasing fortune, which is impressive for a man who fell into the ownership of a small business by pure accident and carefully built it over many decades. He serves on the board of directors of a local university and is doing all he can see possible to improve the fortune of his home town and of the residents who call it home. Some say that no man is better suited to be the richest person in Alabama.
Answer: Jimmy Rane