Who is the richest person in Arizona?
Well, until recently it was a man called Mark Shoen. With a fortune over 3 billion dollars, he's a true giant of his industry. That industry is moving and storage. As majority share holder in a company called U-haul, his personal wealth has grown steadily as the company has expanded. His father Leonard was actually the founder of U-haul, and his brother is the current CEO. But Mark Shoen's rein as the richest person in Arizona has now come to an end. Last year he was overtaken by an ex-con turned multi billionaire.
The Rise of Ernie Garcia II
Ernie Garcia II is a used car mogul who built a massive empire from scratch. In 1990 Garcia pleaded guilty for bank fraud and was put on probation for three years. His name was disgraced, but his drive and ambition did not falter. By 1991 he had built his own rapidly growing financial company. He then purchased a small second hand car dealership in Arizona. Merging the two businesses together, the operation now provided cars to people who couldn't afford them, by giving them a sub prime loan. Like all businesses playing the sub prime loan game, it was massively risky but had potentially massive returns.
At the beginning he had just two car dealerships, in Tucson and Phoenix. But unlike other sub prime loan providers, their locations were designed specifically like other dealerships, rather than bland financial providers. This gave them the edge over all competitors in the sub prime field, and the company grew rapidly. By the year 2000 they were no longer involved in financing. Instead they now solely focused on selling second hand cars, having built a well known brand and expanded to dozens of locations. In 2002 the company took the new name DriveTime. They had 76 dealerships but still focused on expanding further. Today they have 145 dealerships and continue to grow. They boast thousands of employees and billions of dollars in revenue.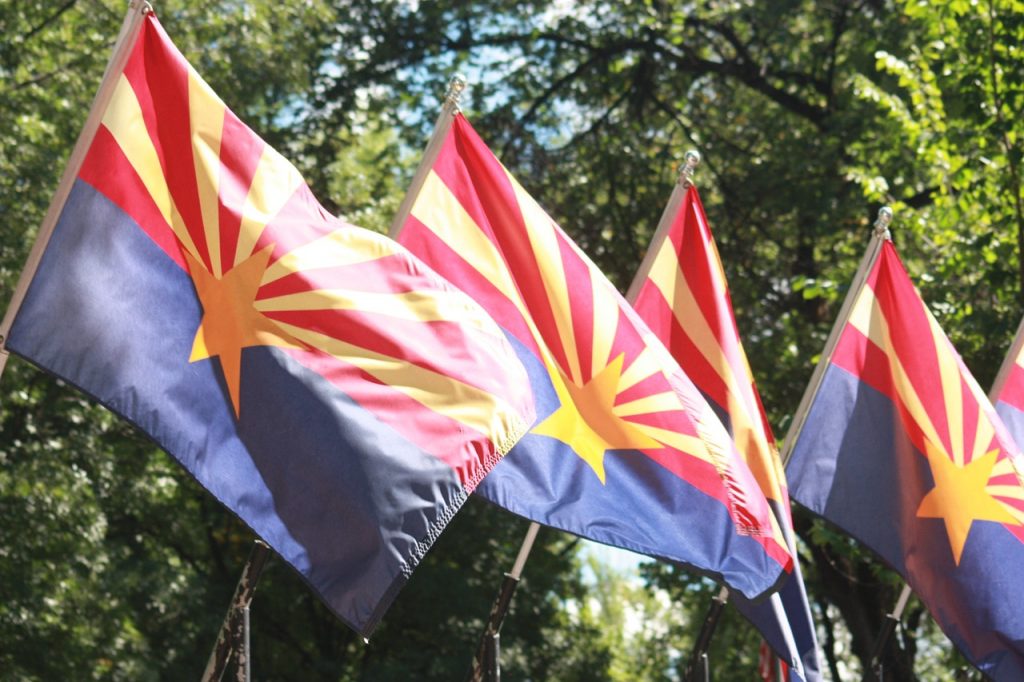 The Garcia Empire
The obvious benefactor of this success is, of course, the man behind the company – Ernie Garcia II. Garcia is also the founder of another second hand car company, an online start up called Carvana. Although just five years old, Carvana had a revenue of 2 billion dollars in 2018 – from selling almost a hundred thousand used cars. With the success of these two massive firms, it's clear why Ernie Garcia II is the richest person in Arizona. The guy knows the used car industry and has the foresight of a true entrepreneur. He also has a big car insurance company called SilverRock Group.
All this has catapulted his net worth to a massive 4.2 billion dollars. His son serves as the CEO of Carvana and already has a net worth of 600 million himself. Maybe one day he will be the richest person in Arizona. Or maybe someone else will build a new empire and surpass them both.
Answer: Ernie Garcia II