Welcome to British Columbia

British Columbia is enormous, stretching more than 364 thousand square miles of the Earth's surface. That's about seven times the size of England! The fact that British Columbia is just the fifth largest of the ten Canadian provinces just goes to show the sheer size of Canada. With so much land there has always been a lot of opportunity here. Generations of prospectors flooded towards British Columbia hoping to strike it rich during the oil rushes of North America. But that was a long time ago. Business today is different. It takes a very different set of requirements and often takes business owners on a very different kind of journey. So, today, who is the richest person in British Columbia?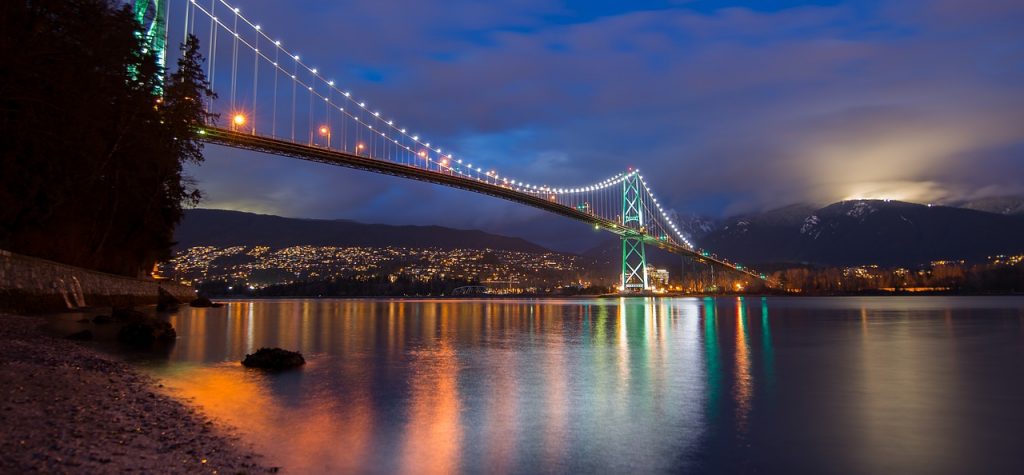 The Rise of Jim Pattison

It turns out the richest man in British Columbia is actually from Saskatchewan. His name is Jim Pattison, the Warren Buffett of Canada. Born in 1928, Pattison was raised in the wake of the wall street crash, and experienced the great depression first hand. As a child he moved to the city of Vancouver with his parents. There he worked a series of low wage jobs and made use of many entrepreneurial schemes to make money on his own. As a college student he held numerous summer jobs selling cars. It turned out he was a natural at selling – so he soon put this skill to use in a major way.
He convinced a bank to lend him 40 thousand dollars, a huge sum in 1961. With this seed money he opened a car dealership specializing in Pontiac models. His vision, work ethic, and salesmanship, he slowly grew his business and expanded. In time he owned an empire of dozens of car dealerships. Today he still owns that car dealership empire and many of Canada's other well known brands. They include Guinness World Records, Ripley's Believe It Or Not, Save-On-Foods, and more.

The Richest Person In British Columbia
With so much under the name of his largest company, The Jim Pattison Group, his net worth is now estimated at 5.7 billion dollars. That company has a revenue of ten billion and employs more than 40 thousand people. It has propelled him to being the richest person in British Columbia by a long shot. Pattison is among the most respected business leaders in all of Canada, and at one point he owned a local Hockey team in Vancouver. Still today he works full time, to prove he would not expect his employees to do anything he would not, and that he still loves the work he does. Perhaps that, along with his well known philanthropic donations, is the most admirable aspect of Jim Pattison.