Hawaii is an interesting place, being home to a rich blend of American, native Hawaiian, and immigrant cultures. So it's fitting that the richest person in Hawaii is also interesting. He owns less than 6 percent of the company he founded, yet still possesses a fortune north of ten billion dollars. That man is Pierre Omidyar and the company is ebay. This is the story of how Pierre Omidyar became the richest person in Hawaii.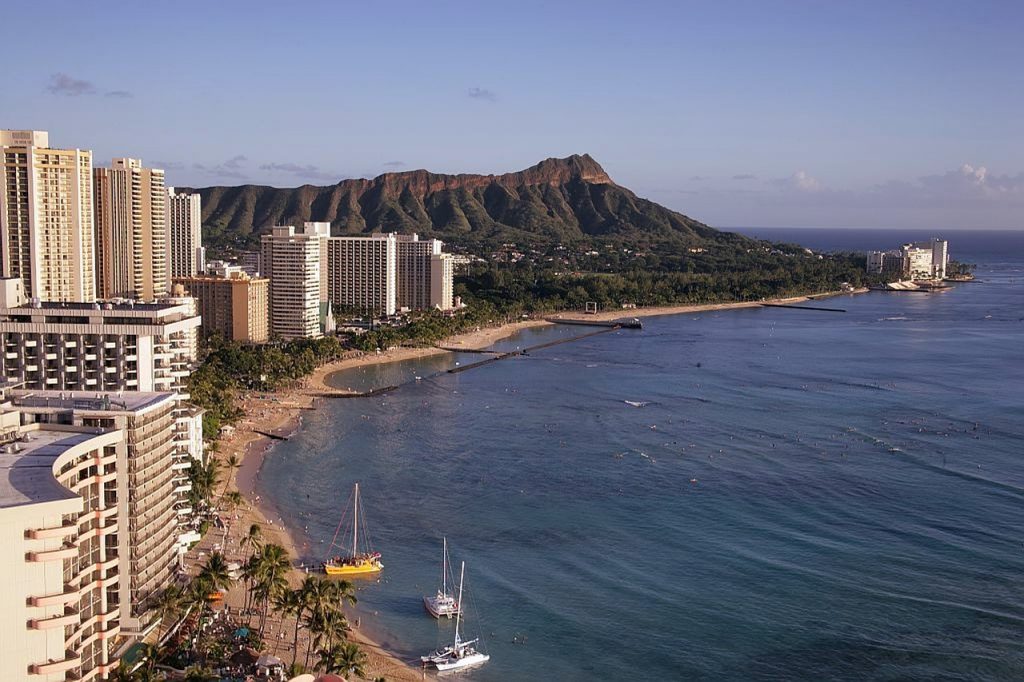 The Rise of Pierre Omidyar
Born in France to Iranian immigrant parents, his fathers work as a doctor would soon bring them to America, his real home. Omidyar identifies purely as American, rather than French or Iranian. From a young age he was obsessed with computers and taught himself to code. In high school he earned a wage of 6 dollars an hour writing programs for the school computer system. After studying computer science at college he found work at Apple, but only briefly. Then he founded his own e-commerce business, which in 1996 was sold to Microsoft. He deal made Pierre Omidyar a millionaire, but it didn't satisfy his lust for success.
He now turned his focus to work full time on another company he had been building – a company that would soon be known as ebay. At first it was just an online public auction function on his personal website. But when someone bought a broken laser pointer on it, he realised there was a need for a big online auction site. Steadily the auction function grew, with more and more people buying items on it.
So many people were using the site that the hosting provider demanded he upgrade from a personal to business account. The change in account forced Omidyar to start charging people for using the auction. This simple administrative change is what transformed ebay into a company, rather than just a hobby. In 1997 ebay facilitated 2 million auctions. Considering the size of the internet at the time this was a massive number. This was the year the company changed it's name, from AuctionWeb to ebay.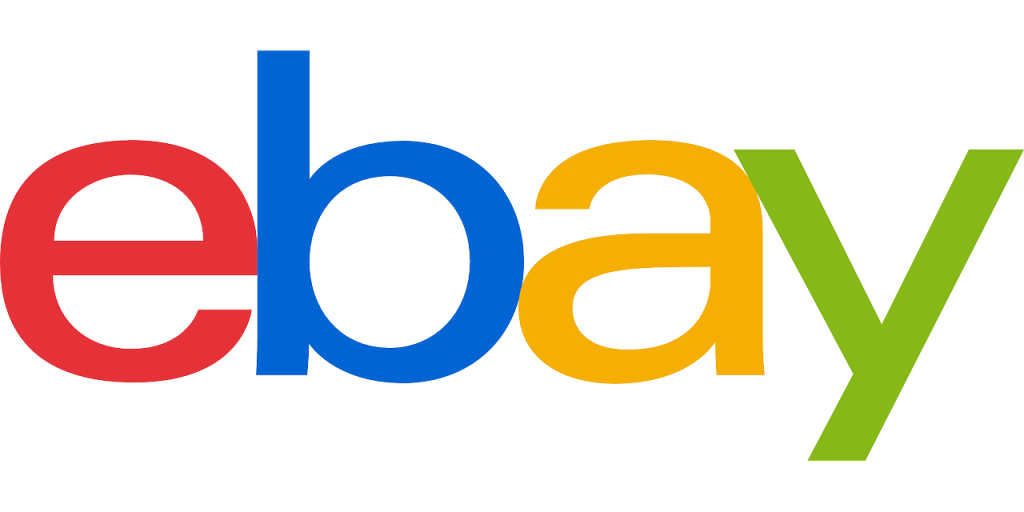 Ebay Takes Off
The name ebay is a strange one. He wanted to name the company "EchoBay" – the name of a small town in Nevada. But that domain name was taken, so he settled simply for ebay. ebay was the premier business in it's field, and as the internet was experiencing explosive growth, so did ebay. Their growth was helped by the fact they were selling products that were difficult to find in stores – such as beanie babies and other children's toys. In fact, much of their growth was based entirely on sales of beanie babies. By the year 2000 ebay was selling millions of items every day. It became a multi billion dollar unicorn and even became a serious competitor to Amazon.
Taking the company public and selling most of his equity in ebay, Pierre Omidyar became vastly wealthy. His net wealth today is estimated to be 12.4 billion dollars, making him the richest person in Hawaii and one of the richest in North America. But ebay is not the last business Pierre Omidyar had founded. In recent years he has founded a local news service in Hawaii, and First Look Media.
First Look Media is a massive organization to fund and promote independent journalism. Omidyar has promised that 250 million dollars will go directly into the company, and has involved some of America's best known investigative journalists. He has also produced multiple movies and has all kinds of business interests coming up. So, that is the story of Pierre Omidyar.
Answer: Pierre Omidyar