Who Is The Richest Person In Idaho?
Idaho isn't exactly one of America's richest states, yet it still has a number of healthy and strong industries. Among them is agriculture, mining, and lumber. So it's no surprise that Idaho is called home by many different wealthy business people. But who is the richest person in Idaho? That is, after all, the subject of this article. So let's just get into it. The richest person in Idaho is a man by the name of Frank L. VanderSloot. This is his story.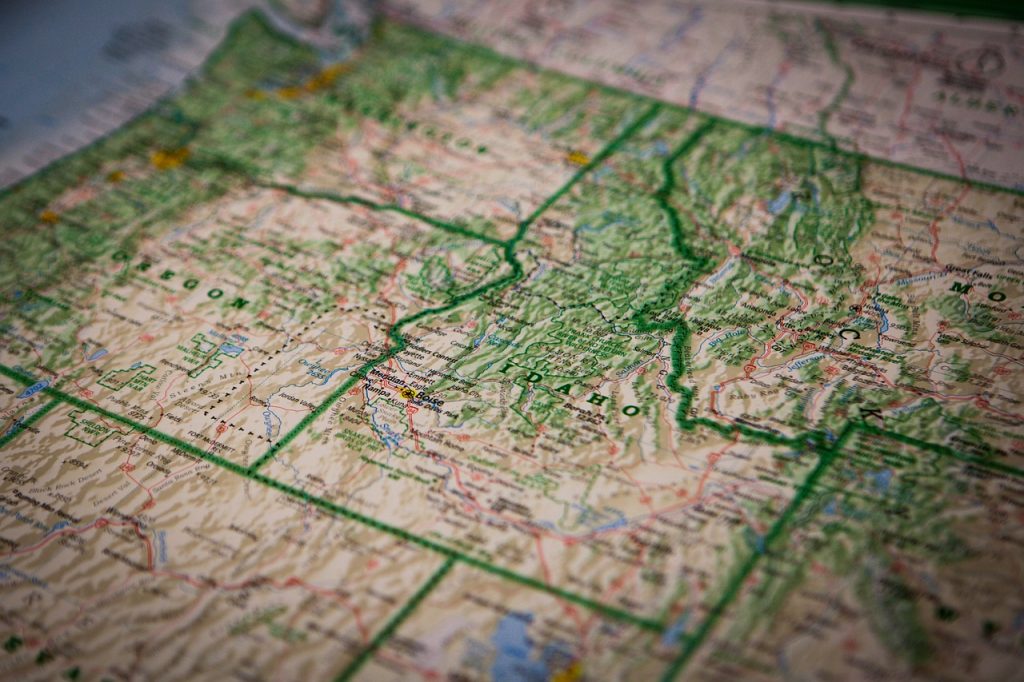 The Rise of Frank L. VanderSloot
Born to a painter, Frank VanderSloot paid his way through school by working at a laundromat. After nine years of working in data processing, he became the Vice President of Cox Communications, a massive media empire. Then in 1985 he founded the company that was to make him the richest person in Idaho. That company is Melaleuca Inc – a multi-level marketing company that specializes in environmentally safe products. Offering a wide variety of health supplements, cleaning products, and all kinds of things, there was a big market for what they were offering. But why did people buy their products instead of other brands? Well there are two factors. One, people were really starting to wake up on the environment, and seek out more safe products. Secondly, the multi-level marketing orientation of Melaleuca Inc lended itself to rapid growth.
Under the leadership of Frank VanderSloot, the company grew from scratch to become a massive multinational corporation in record time. In 1994 Inc Magazine inducted the company into it's hall of fame, after for years of naming it one of the world's fastest growing businesses. By 2011 Melaleuca Inc had reached an annual revenue of over a billion dollars, and still continued to grow. Such monstrous growth catapulted Frank Vandersloot to become one of America's pre-eminent business leaders. Today he has a net worth of 2.7 billion dollars, as the richest person in Idaho.

Frank VanerSloot Now
Frank L. VanderSloot has 14 children and is a Mormon, which might be why he was a supporter of Mitt Romney. During the 2012 presidential campaign of Mitt Romney, Vandersloot donated a million dollars, and helped raise several more millions. Then in 2016 he donated to the campaign of Florida Senator Marco Rubio. He has also donated a lot of funding to many different local campaigns within Idaho. But it's not just political causes that draw his support. He has contributed to the construction of an orphanage in Ecuador, and has helped deliver food and supplies to the victims of national disasters.