Who Is The Richest Person In Illinois?
The home of Chicago, Illinois is one of America's better known states. It's also one of the most prosperous. Illinois has the 5th largest economy of any state by GDP, and is called home by many massive corporations. These include Walgreens, United Airlines, Kraft Heinz, and many more. But in this article we focus on a very different company, and the man who founded it. That company is Citadel LLC. And the man is Ken Griffin, the richest person in Illinois. Current estimates put his net worth at 11.7 billion dollars, up from up from 9.9 billion just 5 months ago. But how did he achieve this? What is the story of Ken Griffin?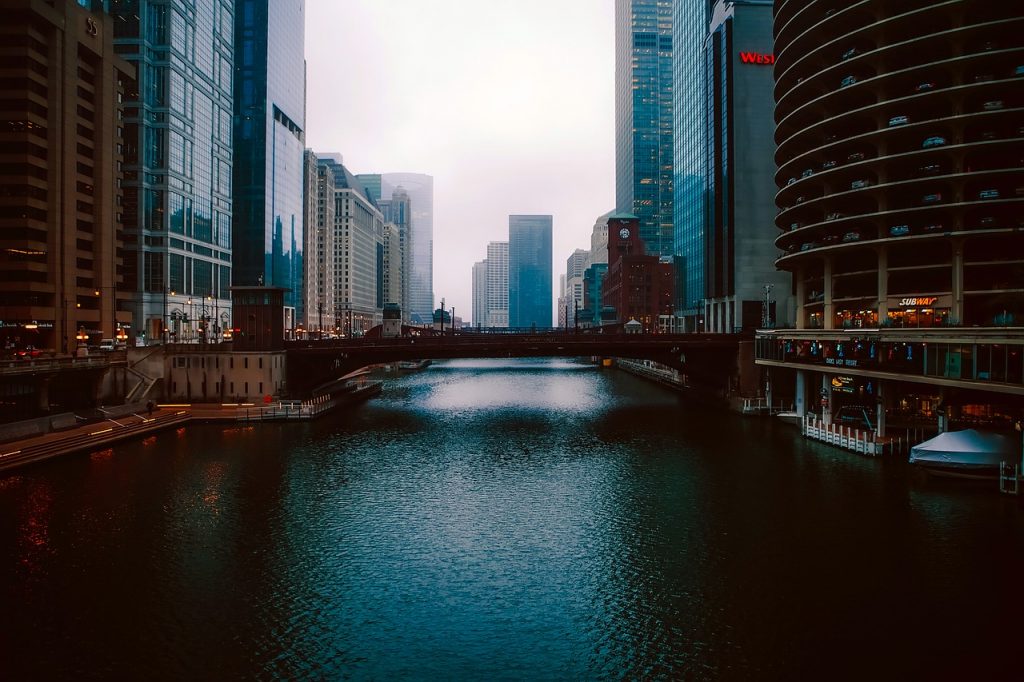 The Rise of Ken Griffin
From a young age Griffin showed a talent for mathematics. In his first year at university he began investing. He literally began trading stocks in his dorm room, and built up to starting a business. In his second year he started his own hedge fund, raising money from friends and family and making a tidy profit. Then he founded a new hedge fund, raising a million dollars in capital. All this before finishing his education. After graduating, he founded Citadel, a hedge fund and asset management company. To start with, he had capital of around 4.5 million dollars. By the end of the decade Citadel controlled over a billion dollars in funds. In 2003, Forbes estimated Ken Griffin's net worth at 650 million dollars.
There isn't much to say about it, he's just really good at what he does. Citadel today controls 30 billion dollars in assets and employs over a thousand people. They have offices in Asia, Europe, and North America. On top of that, their growth is stronger than ever, with Citadel crushing the last financial quarter. Ken Griffin still serves as the CEO of Citadel, and has in recent years become the richest person in Illinois.

Ken Griffin Today
Griffin has also been using his newly acquired wealth to do good in the world. He has donated to Harvard University, local Chicago government to improve cycle paths, museums, and many charitable foundations. The total worth of his donations is estimated to be 700 million dollars, and he has pledged a further 125 million to go towards the University of Chicago. In return, the University's economics department will be renamed the Kenneth C. Griffin Department of Economics, which is a pretty good mood as far as Griffin's legacy is concerned.