Who is the richest person in Indiana?
when you think of places where billionaires live, Indiana might not spring to mind. But the fact remains that several super rich Americans chose to reside here. Usually they are the type of business people who prefer to keep a low profile, rather than the showbiz type billionaires who prefer Hollywood. One of such is Carl Cook, the richest person in Indiana. Little is known of him by the outside world. In fact, few people even know about his existence. But with a massive net worth of almost 9 billion dollars, his story is one that needs to be told.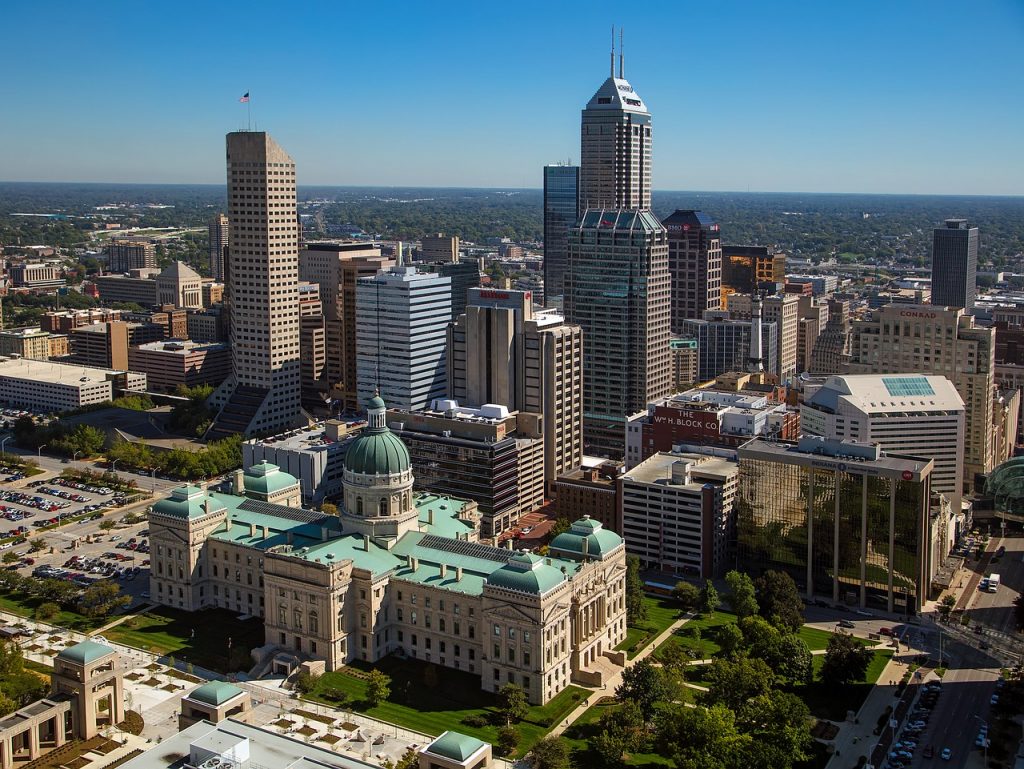 The Rise of Cook Group
Carl is the benefactor and current CEO of Cook Group, a medical supplies company founded by his parents. They founded the company in 1963, a year after Carl was born. At first operating out of the family home, their first products were basic medical supplies like needles. But as the operation expanded, Cook Group began to manufacture and sell more and more advanced medical devices. Much of how they achieved this is unknown, as they fiercely guarded their privacy. Keeping a low profile is something Carl Cook inherited from his parents, and even today not much is known about him, considering he's the richest person in Indiana.
Carl's father previously served as a medical technician in the army, no doubt where his interest in the medical device industry took root. Countless innovations in the field later and he was a very wealthy man. His wife Gayle is still alive, with an estimated net worth of 5.8 billion dollars.

Carl Cook Today
After graduating from college with an MBA, Carl went to work for his parents company, mostly working with computers. With his parents growing older, and their health failing, Carl Cook eventually took over the company. Still today he is the CEO of Cook Group, and has made a mind blowingly big fortune from it. The company has dozens of divisions, more than 12 thousand employees, and a revenue in the billions. They operate in more than 130 countries world wide, and is among the largest medical device company on earth. As one of America's biggest privately owned companies, much of the profit goes directly to it's owners – Gayle and Carl Cook.
His net worth is estimated to currently be 8.9 billion dollars and is rising fast. With that wealth it's no wonder he's the richest person in Indiana. Due to the secrecy of the Cook family, there really isn't much more to say about them than this. Who knows what the future will hold for them.