Who is the richest person in Iowa?
A lot of people see Iowa as an unimportant flyover state. So you might not expect to find anyone super rich living there. But it's actually a very friendly business environment for certain industries. Given that we're talking about Iowa, it doesn't take a genius to know one of those industries is agriculture. In fact, Iowa is home to the world's largest privately owned seed company. It it this seed company, and the man behind it we look into today. For he is the richest person in Iowa.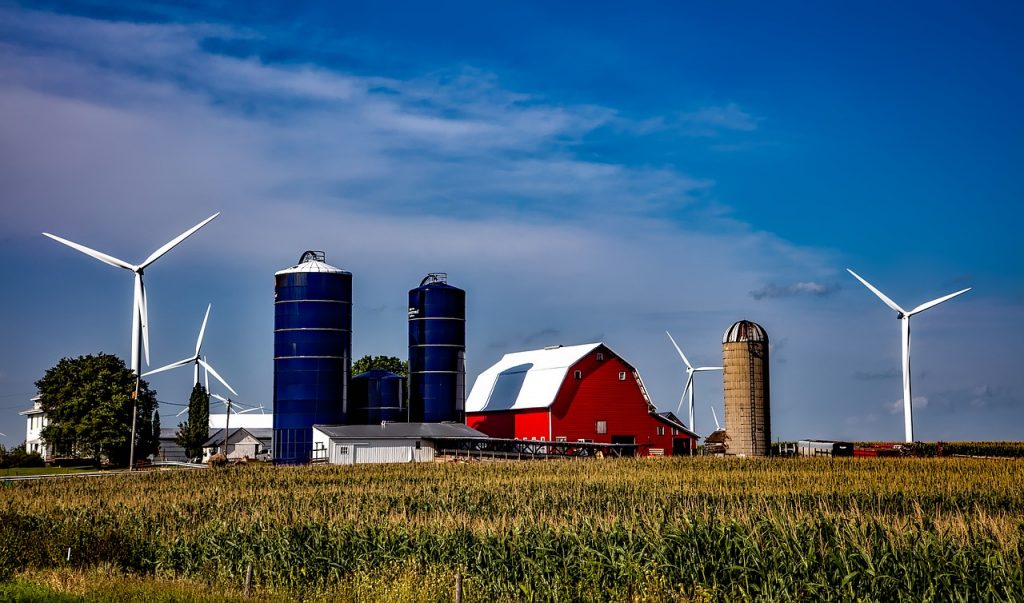 The Rise of Harry Stine
Born and raised on a farm and Iowa, Harry Stine's first taste of business was selling soybeans with his father. Being young and ambitious, he innovated, developing new kinds of soybean. He started America's first private soybean research company, focusing solely on developing new bean samples. Eventually he used the newfound knowledge and innovative techniques to sell Soybeans under the name of a new company he formed. Before long the Stine Seed Company was known for providing some of the best quality seeds and beans in the whole world. Soon they also began to sell corn and other plant seeds, again using their in depth knowledge of seed breeding and development.
By putting scientific research first, Stine Seed outshone the competition. By 1992 it was America's fourth biggest private seed company. Today is is the largest, with 500 employees in 16 states, and stunning sales numbers. Capitalizing on their innovative methods and new strains of plants, the company holds over 900 patents. Because their methods are legally protects by such patents, they are able to sell to much larger corporations like Monsanto. That is how this company, operating out of a small Iowa town, has built a multi billion dollar empire.

Harry Stine Today
In 2014 the company was valued at 3 billion dollars. Since then it seems to have grown even more rapidly, as Harry Stine's personal net worth is 3.2 billion. Since 2015 he's been the richest person in Iowa. Little else is known about him, as just like many other of America's lesser known billionaires, he likes to keep a low profile.