Who is the richest person in Kentucky?
This might surprise you but there are many wealthy people who call Kentucky home. There's Papa John, the Pizza magnate, with a fortune in the hundreds of millions. There is also Mitch McConnell, one of Kentucky's two Senators. But neither of these two people are the subject of today's article. We instead look at the richest person in Kentucky – but who is that?
Well it turns out that person made their fortune in a very unique and unlikely way, public storage. That is both the industry and the name of his company, America's largest chain of self storage facilities. Simply through this basic business model, B. Wayne Hughes has amassed a fortune of more than 2.5 billion dollars. This is his story.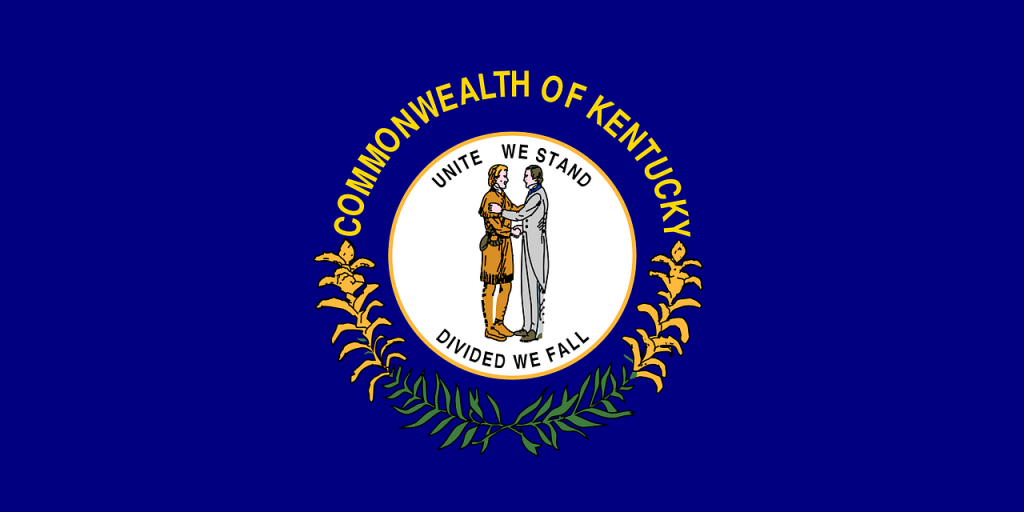 The Rise of B. Wayne Hughes
A few decades ago, B. Wayne Hughes was just an ordinary real estate developer in California. But one day he realized that some real estate development companies were operating their own self storage lockers and, if on a small scale, making a healthy profit. This made him wonder what would be the outcome if he were to found a business that focused solely on this form of revenue. So he did. In 1972 he opened a warehouse, that people could rent space in for their own personal storage. It was an instant hit. They were breaking even in a matter of months. This was the start of Public Storage.
Public Storage expanded rapidly, knowing they had to dominate the market before other companies could have the opportunity to beat them to it. They essentially created the self storage market from scratch, and gained the appropriate reward for doing so. Before the 1980s were over Public Storage had opened over a thousand self storage locations. Since then the company has only grown more.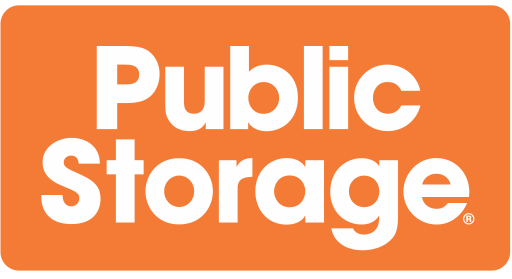 B. Wayne Hughes Today
Today Public Storage own and operate more than 2,200 locations and has become a massively valuable publicly traded company with annual revenue in the billions. As you'd expect, B. Wayne Hughes and his partners have become billionaires off the back of Public Storage. His own net worth is currently estimated to be 2.7 billion dollars. Yet with his daughter owning more equity in the company than he does, her net worth stands at 4.9 billion. On top of that, his son is also a billionaire. It's hard to believe so much money can be earned from as simple an idea as self storage facilities, but clearly it has been.