Who is the richest person in Louisiana?
Louisiana is an interesting state, everything from the accent to the physical geographer of this landmass is unique. But not everything is well here. The economy of Louisiana has consistently been ranked as one of the worst in the entire United States. All metrics considered, she's ranked as the 48th state. Considering there are only 50 states, that's not good news for the economy of Louisiana. So it's really not a rich state. Yet there are rich people who live there. Unlike a lot of states, the richest person in Louisiana is actually a woman. She is Gayle Benson, one of the world's most wealthy women, and this is her story.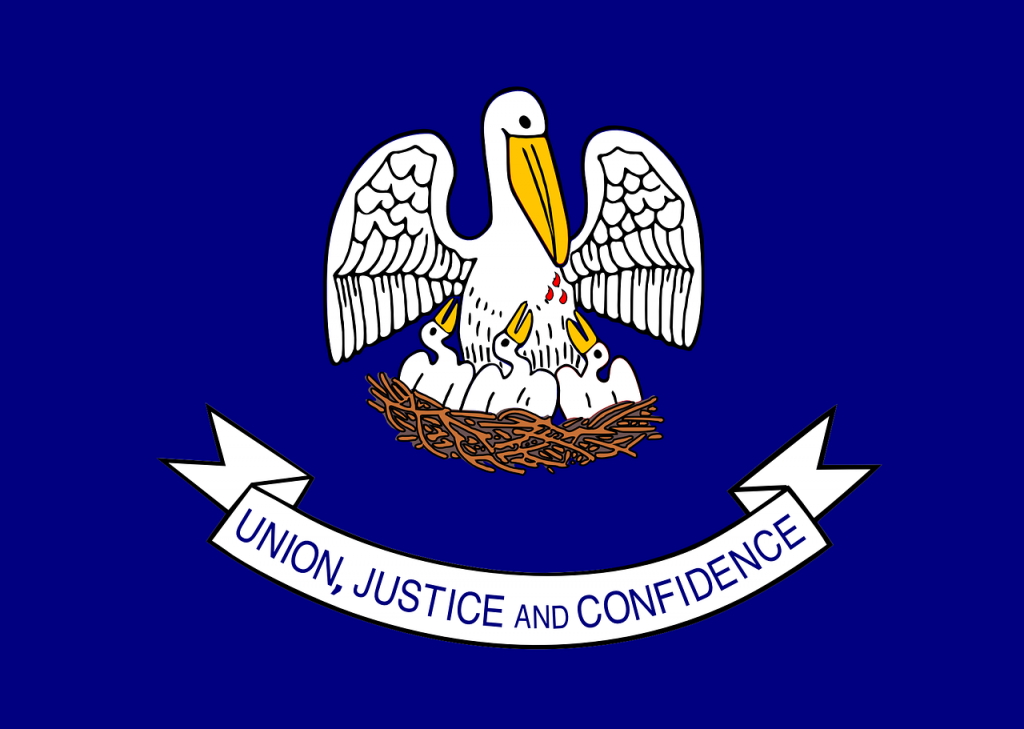 The Rise of Gayle Benson
Gayle Benson was not always wealthy, but married into it. Her third marriage is what did the trick, when she and Tom Benson tied the knot. At the time he was the billionaire sports team owner hailing from the shared home town of New Orleans. Tom Benson was also not always rich. His first job after leaving the navy at a young age was selling cars. Over time Benson became such an effective car salesman he agreed to accept a one quarter equity stake in a car dealership, believing he could turn things around. He was right, and over time he became the owner of multiple dealerships, most of which in and around New Orleans.
Decades went by and Benson acquired more and more assets, including banks. In 1985 he was wealthy enough to buy the New Orleans Saints, an NBA team. He would own this team until the day he died, and it always remained his most valuable possession. It is this he was, and still is, mostly known for. In 2004 he established a new American football team known as the New Orleans Voodoo, but this venture proved to be unsuccessful.
Still, his love of sports won out. In 2012 he bought a basketball team called the New Orleans Hornets, renaming it the New Orleans Pelicans. It came with a 388 million dollar price tag, but have become a successful NBA team. Benson now owned the only two professional sports teams in New Orleans. By the time of his death in 2018 his net worth was 2.8 billion, making him by far the richest person in Louisiana.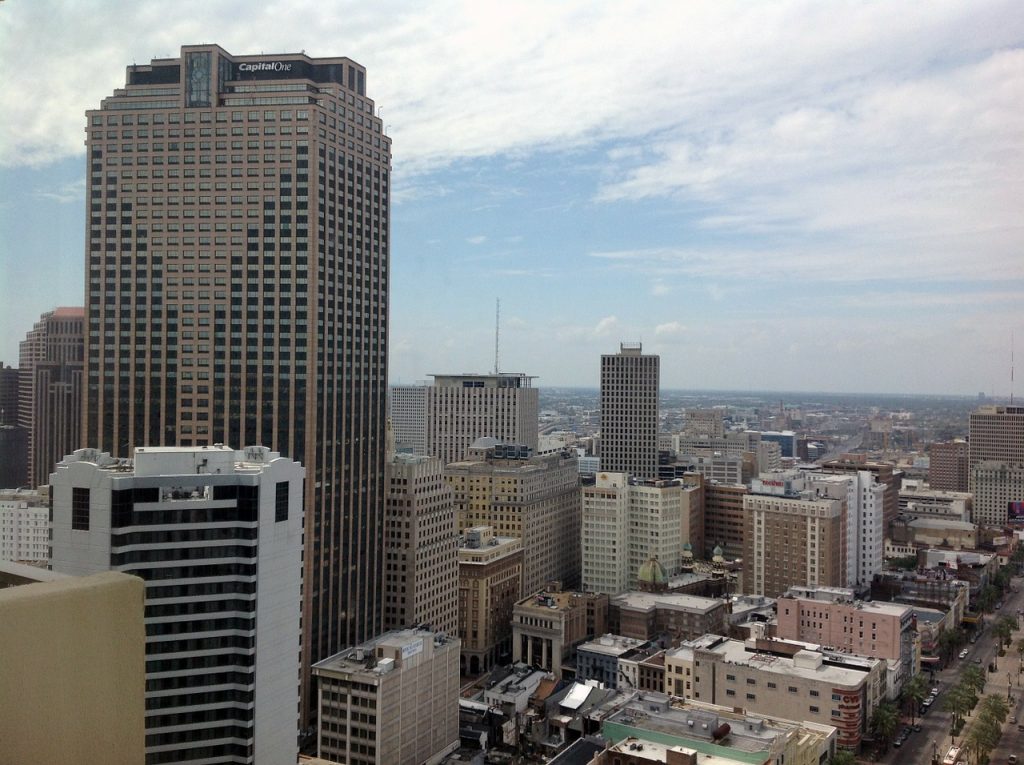 Gayle Benson Today
With the death of her husband, Gayle inherited a massive fortune, and New Orleans' two sports teams. She also owns a brewery called The Dixie Brewing Company, a regional producer of beer in New Orleans. And with a fortune standing at 3 billion dollars, she is the new richest person in Louisiana and New Orleans. So although smeared in the press as a ruthless gold digger and talent less benefactor, she is in a very powerful position.
Answer: Gayle Benson