Who is the richest person in Maryland?
With more than 4 thousand miles of coastal land, Maryland has long been home to wealthy shipping barons. As one of the original colonies of America, so many notable historical figures have called her home. But in this article we are not going to look at historical figures, or even modern figures. We are to look at one single modern figure who calls the state home. That figure is Ted Lerner, the richest person in Maryland and a true giant of American real estate development. This is the story of Lerner Enterprises, the Washington Nationals, and the man who owns them both.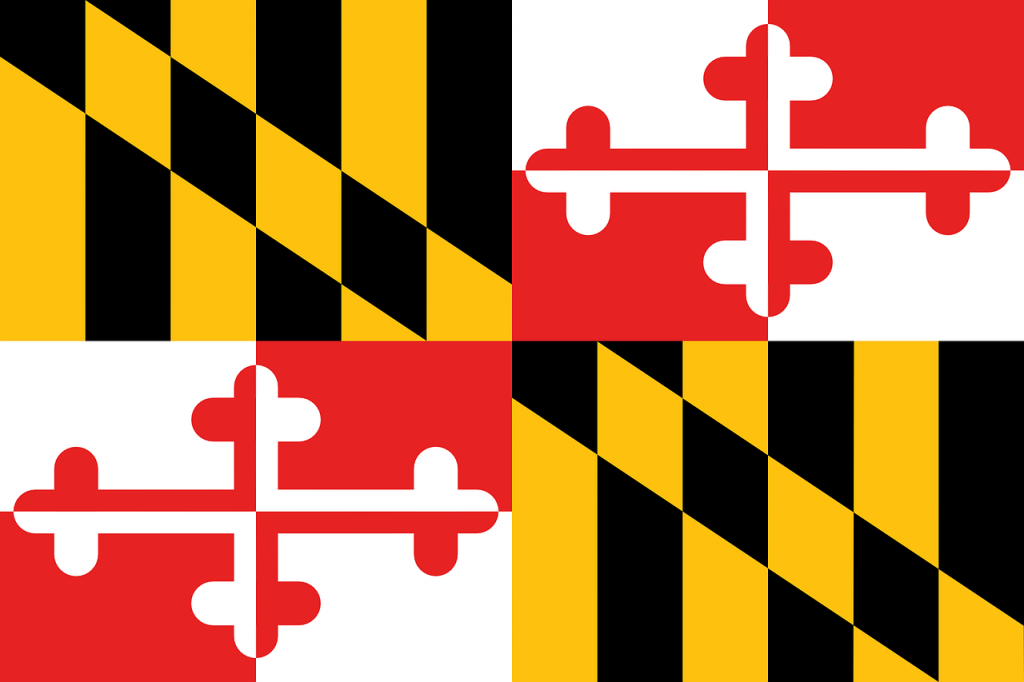 The Rise of Ted Lerner
If you were to hear the name Ted Lerner, you might assume you simply misheard the name Ted Turner, but they are actually two different men. Yet they are both billionaires. Lerner was not born into wealth, being of two immigrant parents. With one from Palestine and the other from Lithuania, it's understandable why he didn't exactly fit into 1930s America. After serving in the army during the war, he went to university for free, as many former soldiers did. Law school was his calling at the time, but his true passion was real estate. For years he studied America's real estate markets. Then, after graduating, he borrowed 250 dollars to invest in real estate. That was the beginning of Lerner Enterprises, one of the world's largest corporations.
In just 6 years they had developed numerous properties, including a shopping center. It was just the first of many, and Lerner Enterprises went on to build hotels, apartment complexes, and government buildings. Looking at their record, you'll see that Lerner Enterprises has developed tens of millions of feet of land, placing it within just a handful of companies in it's field.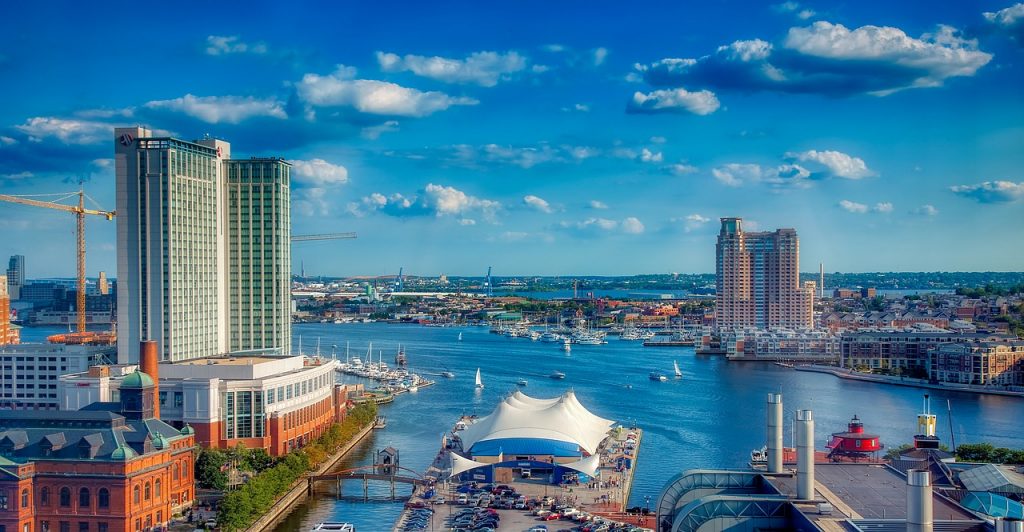 Ted Lerner Today
In 2006 Ted Lerner purchased the Washington Nationals, a major league baseball team. It is this that he and his family is now most well known for, still owning a 90% controlling share in the franchise. But they are also a partner in a massive sports corporation that owns several other teams and an arena in Washington D.C. Their teams include the Washington Mystics, and the Washington Wizards.
Lerner is 93 years old. He lives in the Maryland town of Chevy Chase and has a net worth of over 5 billion dollars, easily making him the richest person in Maryland – a position he has held since 2015.