Who is the richest person in Michigan?

Michigan is a reasonably large state, both in physical land and in population. It is also pretty big when it comes to her economy. GDP wise, Michigan is the 14th richest of any state in the union. For generations she has been a powerful base of America's car industry. In fact, the top public companies based in Michigan are General Motors and The Ford Company. But there are so many more billion dollar corporations based in Michigan. These include Kellogg, The Dow Chemical Company, Con-Way, and many more. So it's no surprise that many a wealthy man has been made in this state. But who is the richest person in Michigan? It is that question which we today examine. As it turns out, the richest person in Michigan was not made in the automotive industry. He is Dan Gilbert, founder of one of America's largest loan companies.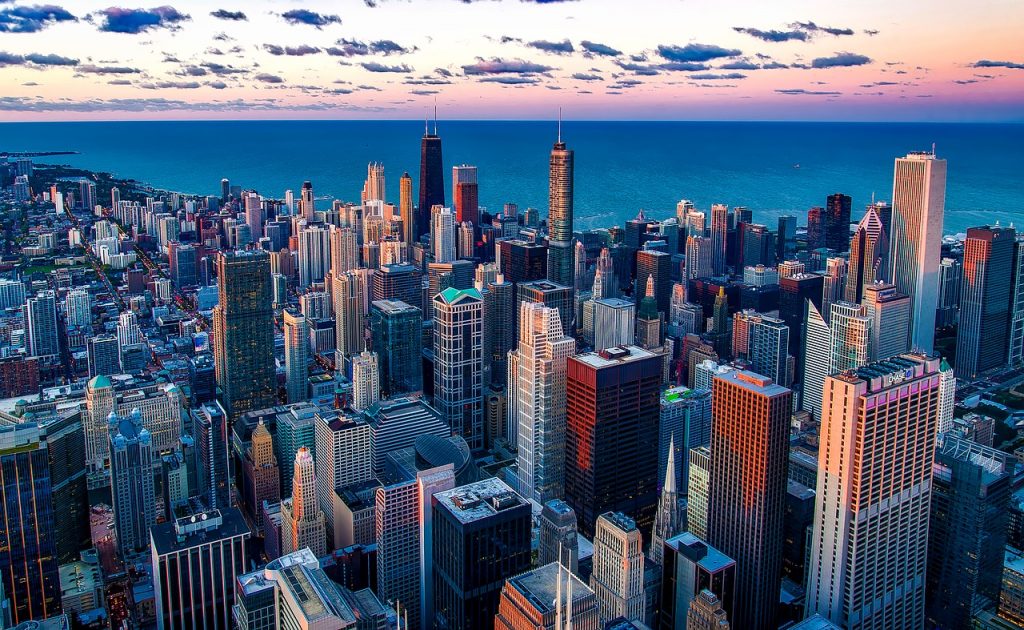 The Rise of Dan Gilbert

Born in Detroit to parents who owned a real estate firm, life was always on track for Daniel Gilbert. While at university studying to become a lawyer, he worked part time for his parents company. Clearly this intro to the world of business would later pay off, as we shall see. Yet he took things further than his parents, and further than almost any other real estate professional when he came to a simple realisation. He realized that a much easier way to succeed in the industry would be to simply provide mortgages to people wishing to purchase a home. That way he would not need to spend the time energy and capital physically selling homes. And so Dan Gilbert founded Rock Financial.
Long story short, Rock Financial grew into a massive provider of loans and mortgages, gaining a foothold in the industry while it was still young. As the industry expanded, so did Rock Financial. In 1998 they successfully took the company public. Then the next year Rock Financial was sold for over 500 million dollars. Yet this was not the end of the story. In the years that followed, Rock Financial declined, becoming less and less profitable. So in 2002 Dan Gilbert and a group of associates bought back the company for just 64 million dollars. By now it was called Quicken Loans, and was failing.

Dan Gilbert Today

With Dan and his brother back in charge, Quicken Loans again began to rapidly expand, becoming more and more profitable. This shows that his success was not merely the result of the company getting in on the industry while it was young, but that he is an exceptional leader and visionary in the field of loan granting. Quicken Loans has continually grown since, and just last year became America's largest provider of mortgages. Not surprisingly, the Gilbert brothers have gained massive wealthy, especially in the recent years.
Dan's net worth currently stands at an estimated 7.2 billion dollars, making him the richest person in Michigan. He is the owner of an NBA basketball team, an ice hockey team, an American football team, and the arena they train in and play out of. He also owns a minor league baseball team and countless other assets. Clearly, things are going well for him. Gilbert is also the founder of a venture capital firm, which currently has over 24 thousand employees and is a respected name. And also the founder of Jack Entertainment, a hotel and casino company with an annual revenue over a billion dollars.