Who is the richest person in Minnesota?

Minnesota is a charming state. Known as the land of ten thousand lakes, tourists and fishing enthusiasts are attracted here from all over North America. She has one of the highest standards of living of any US state – and unlike many similar sized states, Minnesota has a pretty diversified economy, rather than relying entirely on just a handful of industries. Accordingly, many millionaires and several billionaires have been made in this state. But who is the richest person in Minnesota? Now that's an interesting question. There's Whitney MacMillan – former CEO of the enormous farming product corporation Cargill. Heir to the family business, he and his relatives have made multi billion dollar fortunes selling vegetable oil. But even he isn't the richest person in Minnesota. That would be a man called Glen Taylor.

The Rise of Glen Taylor

Raised on a farm in Minnesota, yet he was not destined to become a farmer himself. After leaving university he found work at a small printing company in the small city of North Mankato. After 16 years of working at the company, Glen Taylor agreed to purchase it. The previous owner was ageing, and wanted to retire. So they made a deal where Taylor would pay him in instalments. From there, there really isn't much to say about it. The company he now owned slowly and steadily grew over a period of decades. Eventually it became America's largest wholesale printing business. In time he bought more and more companies, increasing revenue to greater and greater numbers. It's what made him a billionaire.
But this isn't the end of Glen Taylor's story. In 1981 he went into politics, becoming a state Senator for Minnesota. For a number of years he even rose to become the Minority Leader of the state Senate, making him one of Minnesota's most influential people. He retired from the Senate in 1990, seemingly being happy resuming the easy life of the richest person in Minnesota. But it later became evident that he wasn't entirely done with politics. Five years ago he paid 100 million dollars in order to acquire The Star Tribune.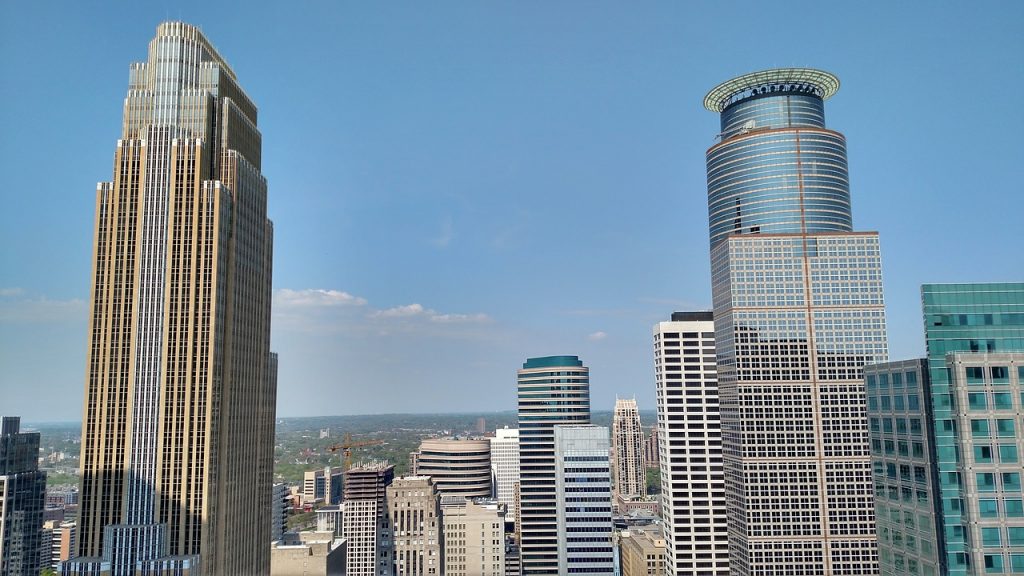 Glen Taylor Today
100 million might seem quite steep for a newspaper that just a few years before filed for bankruptcy. But she is the largest newspaper in Minnesota, and therefore a powerful ideological tool, especially since it had won two Pulitzer prizes the year before he purchased it. As Malcom X said, whoever controls the media controls the minds of the masses. The Star Tribune had long been known as a left wing publications. But, as a lifelong Republican, Glen Taylor made it clear the paper would be shifting towards the right from then on.
On top of politics, Taylor has a huge interest in sports, owning several teams. The most well known of such is The Minnesota Timberwolves, a fully listed NBA basketball team. But he also owns two minor league basketball teams: the Iowa Wolves, and the Minnesota Lynx. Clearly he has a deep love of basketball… and money.