Who is the richest person in Mississippi?

Mississippi doesn't spring to mind when you think of states with a lot of economic advantages. The fact is Mississippi has the lowest per capita income of any state in the US, at just 27 thousand dollars a year. It's come a long way from pre-civil war times, when Mississippi was among the wealthiest states. Yet still today there is opportunity within it. And, of course, there are some Mississippi residents who have made a mind blowing amount of money. So who is the richest person in Mississippi? The answer to that question doesn't exactly exist – as there is no one single richest person in Mississippi – but two brothers who share the position. This is their story.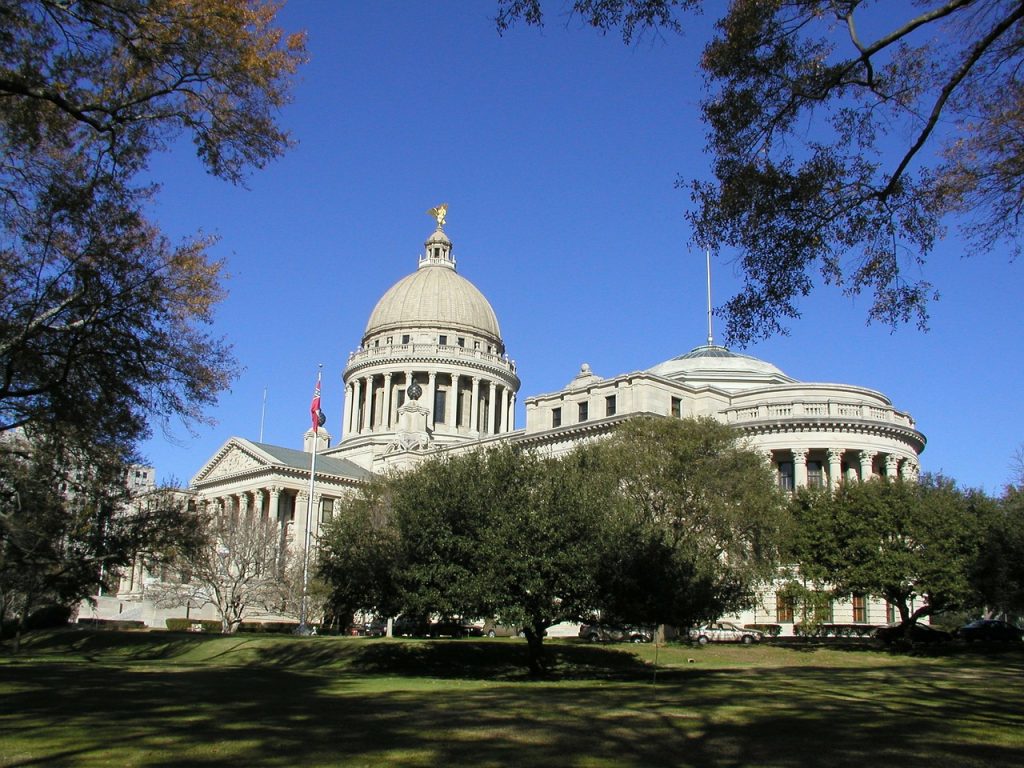 Rise of The Duff Brothers

The story begins with their father, Ernest Duff. Ernest was a lawyer in rural Mississippi, who in 1973 founded Southern Tire Mart, a small company that specialized in producing truck tires. By the time his children inherited the business, Southern Tire Mart was barely able to survive, and was virtually worthless. Those children are James and Thomas Duff. Together they transformed their father's failing business into a multi billion dollar empire. After finishing university they joined the tire company, working full time and learning the ropes. Then in 1983 they took control of the company from their father. At the time, Southern Tire Mart could barely produce the tires needed to supply their small number of clients, due to a lack of revenue.
So the brothers re-engineered their process of supplying and producing tires, making the company more efficient. Then, they focused their efforts on increasing their number of customers. Slowly but surely, they increased company revenue to over a hundred billion dollars. They had made it, and sold the business in 1997 for a tidy profit. But in 2003 the brothers were able to buy the company back for just 15 million dollars. One again they were in control of Southern Tire Mart, and set about again increasing it's profitability. By acquiring new companies and locations, revenue exploded. Today it's revenue is over a billion dollars annually.

James and Thomas Duff Today

Southern Tire Mart is not their only success story. In 2008 they purchased a failing transportation company – one which today has a revenue in the hundreds of millions. Clearly they have a talent for turning around failing businesses. Today they own a large, but almost entirely unheard of, business empire. It includes 18 different companies, covering all kinds of industries from transport to cold storage. This has propelled their net worth to 1.2 billion dollars each – meaning they share the position of the richest person in Mississippi.
But despite their massive success the brothers have been able to closely guard their privacy and little more is known about them than what I have already run through in this article.