Who is the richest person in Montana?

Before we learn who the richest person in Montana is, you should know a little about the this region. Montana's official motto is Oro y Plata, which in Spanish means gold and silver. Among it's many nicknames is "The Treasure State". Clearly Montana has long been known as a place people venture to in search of vast wealth. This goes back to 1852, when gold was first discovered in the state, at a place now known as Gold Creek. It was just the first of many discoveries of gold, silver and other natural resources, sparking a major gold rush in Montana. Over the next decade, over 100 million dollars worth of gold would flow out of the state, making many prospectors rich beyond their wildest dreams. But that was a long time age.
Today Montana has a population slightly over a million, despite being the 4th biggest state in the union. Yet even with such a small population the economy of Montana is in good shape, with an unemployment rate of just 3.8 percent. Mining is still going strong as a key industry of the state. It is fitting then that the richest person in Montana has significant interests in mining operations. But that is not the primary source of his wealth. His name is Dennis Washington and this is his story.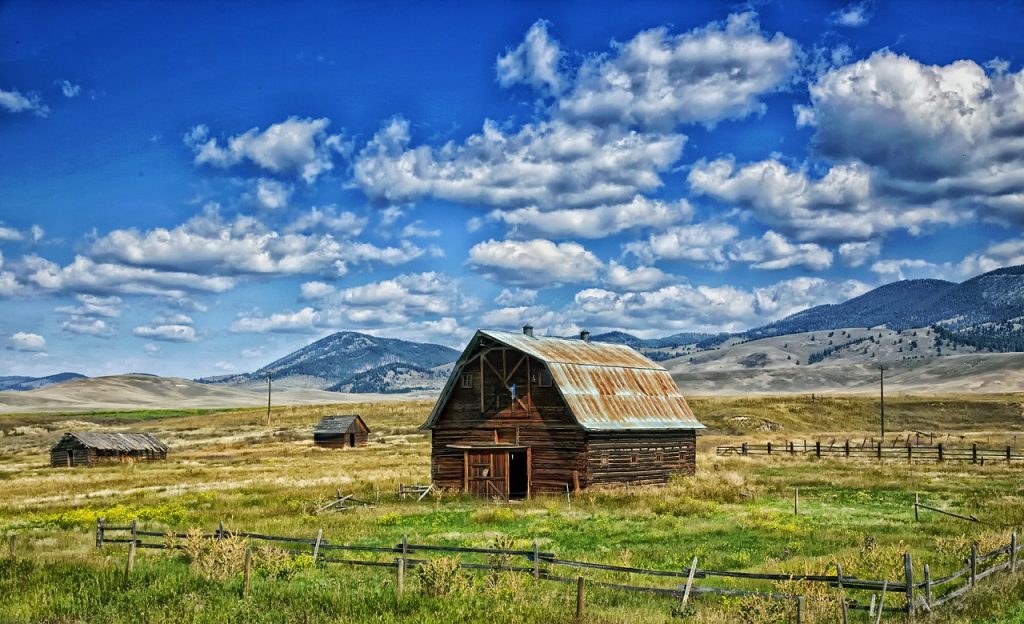 The Rise of Dennis Washington

Although ironically born in the state of Washington, Washington spent much of his childhood in Montana, and grew to love the state. He also grew to love machinery, and at the age of 30 purchased his own bulldozer. With this and a small loan, Washington founded his own construction company and got started building an empire. By the end of the decade it was the largest construction business in the whole state of Montana. Going into the 1970s he diversified, buying mines and all kinds of other assets.
His assets and corporations are now collectively known as "The Washington Companies". They include multiple construction and engineering companies, many different mining and mineral extraction operations, and even a railroad. The railroad in question stretches over 900 miles and reaches over 100 stations. It also includes a rail line in Canada, a firm that produces wings for air planes, and an enormous shipping company. The latter is Seaspan, who build ships in their three boat yards for private commission. They also physically ship goods and provide maritime transport for people with their ferry service. They own more than a hundred container ships and counting.

Dennis Washington Today

With such a firm hold on such varying interests, it's no wonder Washington is the richest person in Montana. His net worth stands at a massive 6.2 billion dollars – and would be even higher if he had not given 840 million dollars to charity. That's pretty impressive for someone who grew up poor and started his business on a loan. His wife and he own several huge luxury estates, a private jet, and a yacht. The yacht became the subject of much media attention after it's price tag of 250 million dollars!