Nevada has seen so much wealth. I mean, just it's largest city Las Vegas acts as a beacon for the super rich to throw away their wealth on the roll of a die or the turn of a wheel. The city was built by gangsters, looking for a new location to profit from gambling and prostitution. As the American mob declined and corporations rose to power, even more wealth was made thanks to a new corporate efficiency. Of course, Nevada is much more than Las Vegas, and mining has become an incredibly valuable resource extracted here. There have been years where over two billion dollars worth in gold have been extracted and exported from Nevada. Clearly, a countless number of fortunes have been made here. But who is the richest person in Nevada? That's a question worth asking.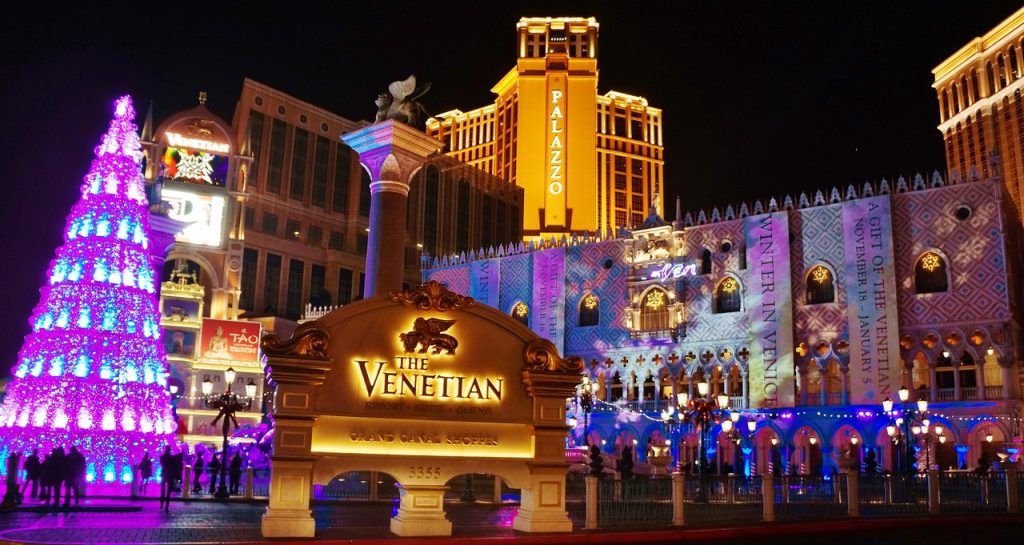 The Rise of Sheldon Adelson?

It turns out the richest person in Nevada is an 85 year old man called Sheldon Adelson. Sheldon Adelson was born in 1933 to a poor family, but was ambitious from a young age. At just 12 he borrowed money to purchase a licence to sell newspapers. After that he began to sell candy in vending machines that he owned. He created his own products in all kinds of industries and eventually started a company that operated tours. It was this last company that would make him a millionaire. He was a born businessmen, and generated millions during these early decades.
By the early 1970s he recognized that the computer industry was just beginning to take root, and could see massive growth in it's future. So he started a computer trade show called COMDEX. Once per year the event would be held in Las Vegas, and proved so popular they ran until 2003. With their very first event having almost 4 thousand attendees, it was an instant success. By getting a jump on the industry, it was the first major trade show for an industry with massive potential. He and his partners eventually sold the company behind their trade show for 862 million dollars. This deal dwarfed all the success Sheldon Adelson had previously achieved, and made him a titan of industry.

Sands of Time

In 1988 Sheldon Adelson bought the Sands Hotel and Casino, a famous establishment known for it's popularity with stars of the 1960s. But by now the casino was in decline and Adelson was able to get it for a low price. It was the into to a new exciting industry for him, and he went into it with ambition and energy. In 1991 he started building a new hotel and casino, called the Venetian. At a cost of more than 1.6 billion dollars, the Venetian was unlike any other resort in the world in it's sheet scale.
It was the largest hotel in the world, rising almost 500 feet above ground. In fact, it is still the second largest hotel in the world. The largest is, however, owned by them – The Venetian Macao. With these, and many other resorts and casinos all across the globe, it's no wonder that Sheldon Adelson is the richest person in Nevada. But his business interest id fittingly as wide now as it was when he was a young man. He owns two separate newspapers, the Las Vegas Review Journal, based in Nevada – and Israel Hayom, based in Israel. Adelson purchased the former for 69 percent more than the previous company had paid for it. As for the latter, he founded it with an investment of 50 million dollars.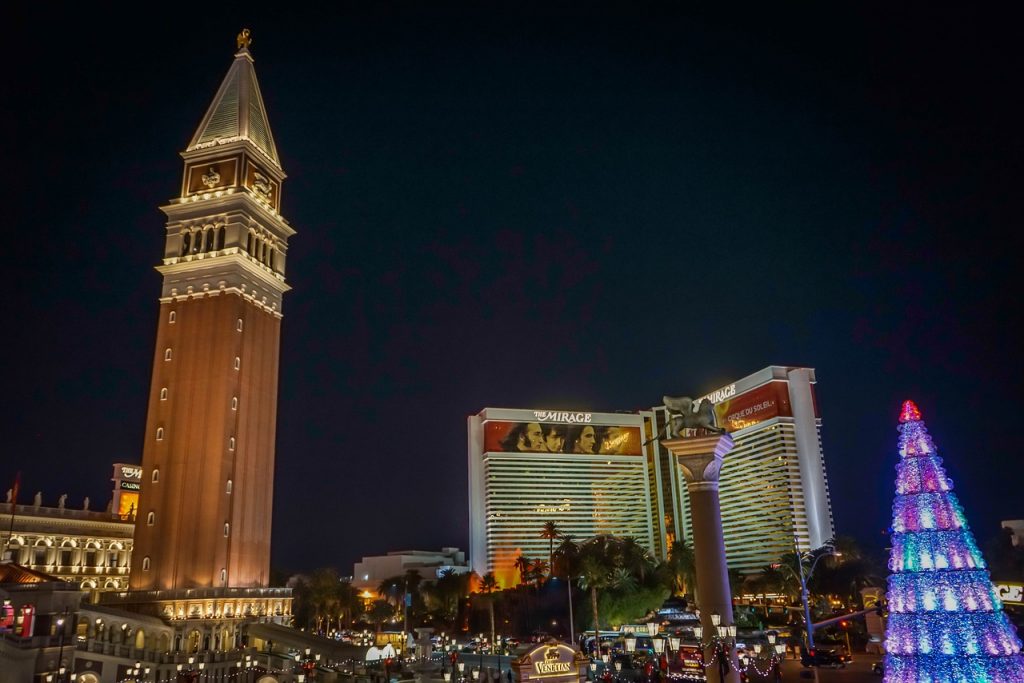 Sheldon Adelson Today

One of the buildings his company owns is genuinely the third most valuable building in the entire world. He was also the largest single donor to Donald Trump's political campaign in 2016. So, clearly Sheldon Adelson has a lot of money to throw into his side projects. Yes, with an estimated net worth of 38.3 billion US dollars, he is the 15th richest person alive. And also the richest person in Nevada by a long shot.