Welcome To New Brunswick

New Brunswick isn't exactly Canada's largest province. In fact, she's actually the third smallest. On top of that, more than 80 percent of the land is forested, leaving little that is habitable. So it's no surprise New Brunswick is also very small population wise, being home to less than 800 thousand people. Economically speaking, things have not been much better for New Brunswick. Still, there have always been people of noteworthy stock here, ever since it was first settled. Being among Canada's Atlantic provinces, she developed rapidly in the 16th and 17th centuries. It's larger cities were stopping points in regular shipping routes. Yes, there has long been vast wealth accumulated here. But who is the richest person in New Brunswick?
The Irving Family

Three different families of New Brunswick have a collective net worth in the billions. Perhaps the pre-eminent of them is the Irving family. Their source of wealth is a massive multinational corporation called JD Irving, founded in 1882. It's founder was James Dergavel Irving, a Canadian businessman of Scottish descent. His mind and work ethic were keen, and eventually he owned three different mills, three different farms, and a lumber company. This was the start of JD Irving. His son was Kenneth Colin Irving, who took business to a whole new level. Starting out in his early 20s, Kenneth opened a gas station. Years of hard work enabled him to expand, opening more stations.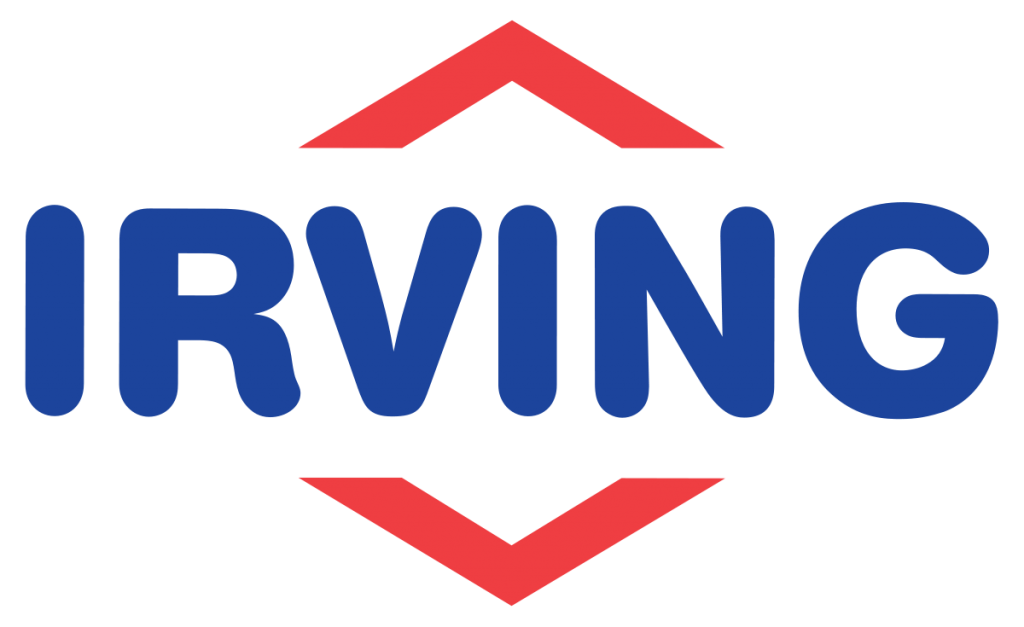 Eventually how owned more than three thousand gas stations across Canada. In 1930 alone Irving Oil sold around 8 million gallons of oil. At just 31 years old himself, Kenneth Irving was among Canada's greatest industrialists, and probably the richest person in New Brunswick even in those days. By the time of his death in 1992, JD Irving was a massive empire. He expanded the business into ship building, consumer products, transportation, forestry, and many more industries – including print media. Still today the Irving family own most of the newspapers of any significance within New Brunswick.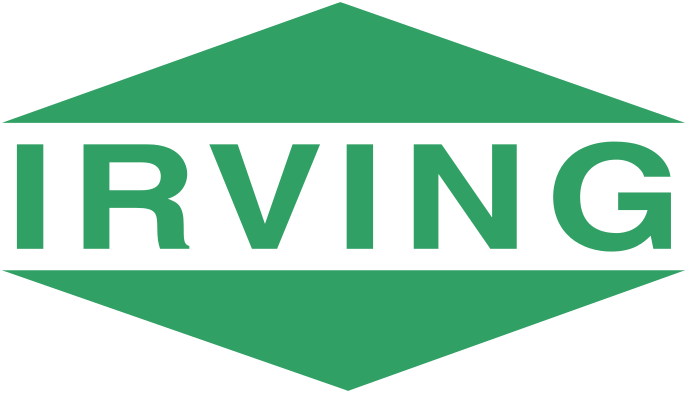 The Richest Person In New Brunswick

We now come to the subject of this article, James K. Irving. He is the son of Kenneth Irving, and major inheritor of his father's empire. When Kenneth died, the empire was split between his three sons. Arthur Irving inherited Irving Oil. John Irving inherited a slew of construction and engineering companies. But it was James who got the best deal, inheriting his grandfather's company JD Irving, and his father's company Irving Oil. So it's no surprise James K Irving is the richest person in New Brunswick, with a net worth of 6.9 billion dollars. This also makes him the fourth richest person in Canada. At the age of 91, he might soon be gone from this world. And then perhaps one of his children will be the richest person in New Brunswick. Perhaps none of them will.