Who is the richest person in New Jersey?
New Jersey is a small but important state, with the second highest average household income of any US state. She is also the most densely populated state, relative to it's size. Even Tony Soprano lived here. Despite the state officially having massive debt, she is also ranked second by the number of millionaires who call her home. More than 7 percent of New Jersey residents are millionaires. With a population of around 9 million, that's a lot of rich people. But who is number one? Who is the richest person in New Jersey? It turns out the person in question didn't actually make their money in New Jersey, but New York. Like so many super rich there he is a hedge fund manager. This is his story.

The Rise of John Overdeck

John Overdeck was the son of a mathematician. This seems to have been of great benefit to him, as from a young age he was gifted in the field. He studied the subject at Stanford University and seems to have made a good impression with leaders in the financial sector while there. After graduating, he held many different positions in many different companies. Eventually he worked his way to becoming the Vice President of Amazon.
Then in 2001 he co-founded his own company – a hedge fund by the name of Two Sigma Investments. Along with a computer science expert and an effective business leader, they created their own system for analysis and investment. Slowly yet surely they used this system to expand, generating more and more returns for investors. In just ten years Two Sigma had control of 8 billion dollars, and that was only the beginning. They now control 60 billion and employ over a thousand people. It's hard to imagine how much profit Two Sigma has generated for it's clients, how many million or billions went towards it's individual investors.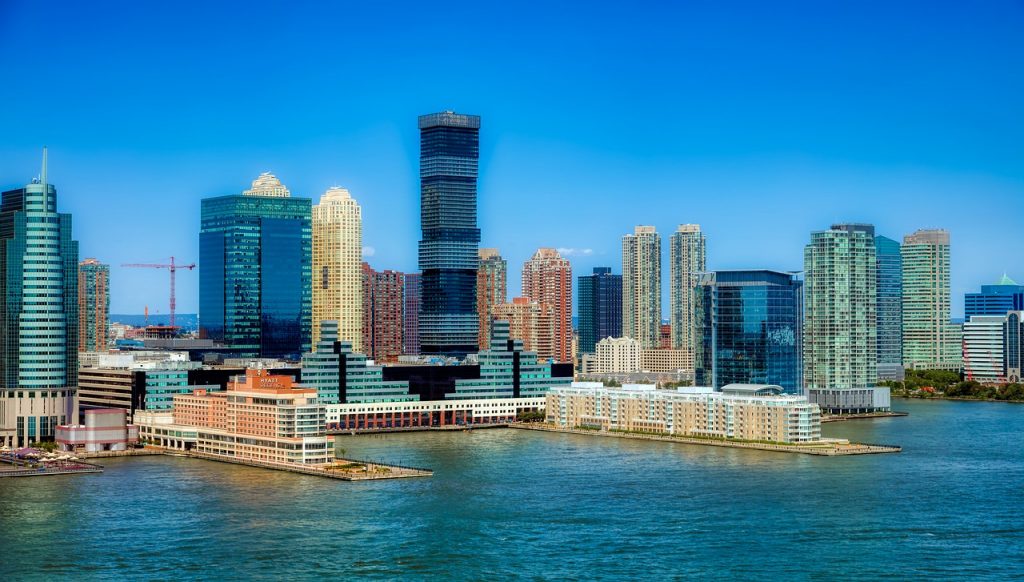 The Billionaire John Overdeck
Either way, it's certainly generated billions for John Overdeck. His current net worth is thought to be 6.1 billion dollars. This makes him not only the richest person in New Jersey, but one of the most successful hedge fund managers in the world. He now lives in the New Jersey town of Millburn. Many billionaires prefer a quiet life in small towns like this, rather than the glamour of Los Angeles of Las Vegas. They understand that privacy is something that, one given away, can never be taken back. True to his roots, Overdeck is vice chairman of the National Museum of Mathematics.