Welcome To Oklahoma

The name Oklahoma literally means "Red People" in a local native language. That has nothing to do with the richest person in Oklahoma, I just thought it was interesting. This state is not exactly known for it's industrial might but is home to an especially diverse economy. Major industries include aviation and energy, the latter going strong for generations. Overshadowed by neighbouring Texas, Oklahoma has long provided prospectors with hefty reserves of oil and natural gas. But in the 1980s, the oil market fell into a massive slump, thanks to a major surplus of oil on the market.
With demand low, states like Oklahoma that relied on the industry were hit hard. Because of this, Oklahoma was forced to seek out other streams of income – hence why the state now has an impressively diversified economy. Yet, still, there are not many multinational corporations in Oklahoma. Just 4 Fortune 500 companies call it home. However, knowing the state is considered one of the most business friendly, we can only imagine how many rich people can be found there. So who is the richest person in Oklahoma?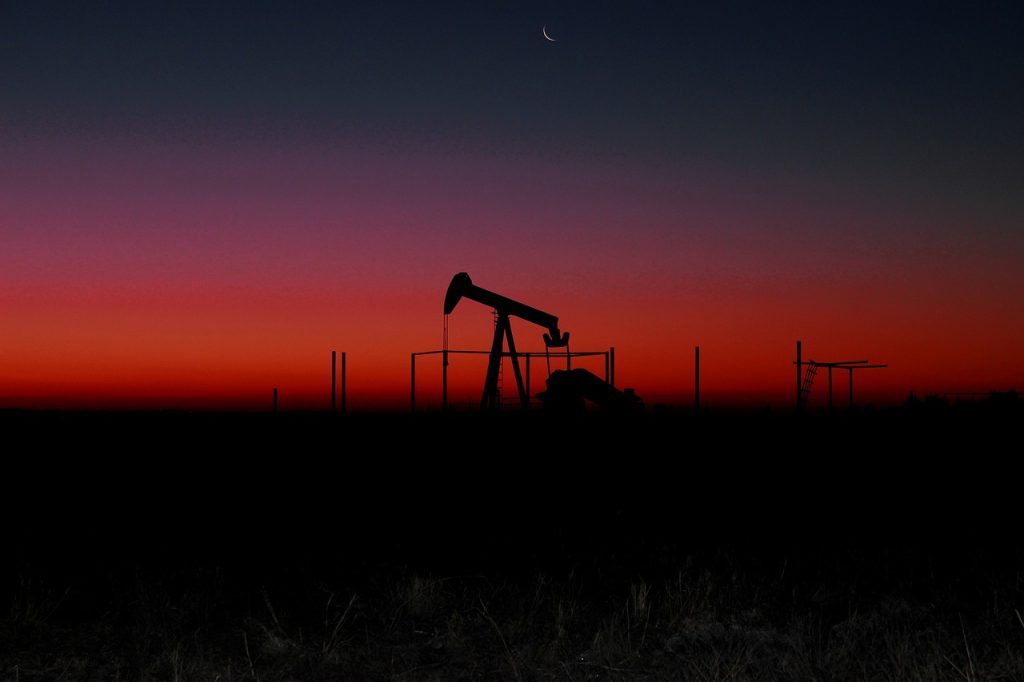 The richest person in Oklahoma

A true Oklahoman, Harold Hamm has made billions in the oil industry – but it was in North Dakota he struck rich. Born the 13th child of cotton farmers in rural 1940s Oklahoma, it was not always obvious he was headed for success. As a teenager he found work in a local gas station, opening his eyes to the monster that is the oil business. Then he began working on oil drilling sites, actually extracting the oil. Eventually, but while still a young man, he started his own transportation company. It's specific niche was to deliver water to oil wells, an area in constant demand for massive amounts of fresh water.
This proved to be an effective business model, as in 1971 he was able to begin work on his own oil well. Again, this move paid off, and by the mid 1990s he had his own little empire of oil wells. Then he took things to the next level. Turning to new methods of extracting oil, he carefully experimented and made use of what worked. The methods varied in all kinds of ways, but one of his main ones has now come to be known as fracking. Yes, Harold Hamm is one of but a handful of men who pioneered the now infamous technique known as fracking. And with it, he has built one of the largest and most respected oil companies in the world. They now produce more than 200 thousand barrels every day!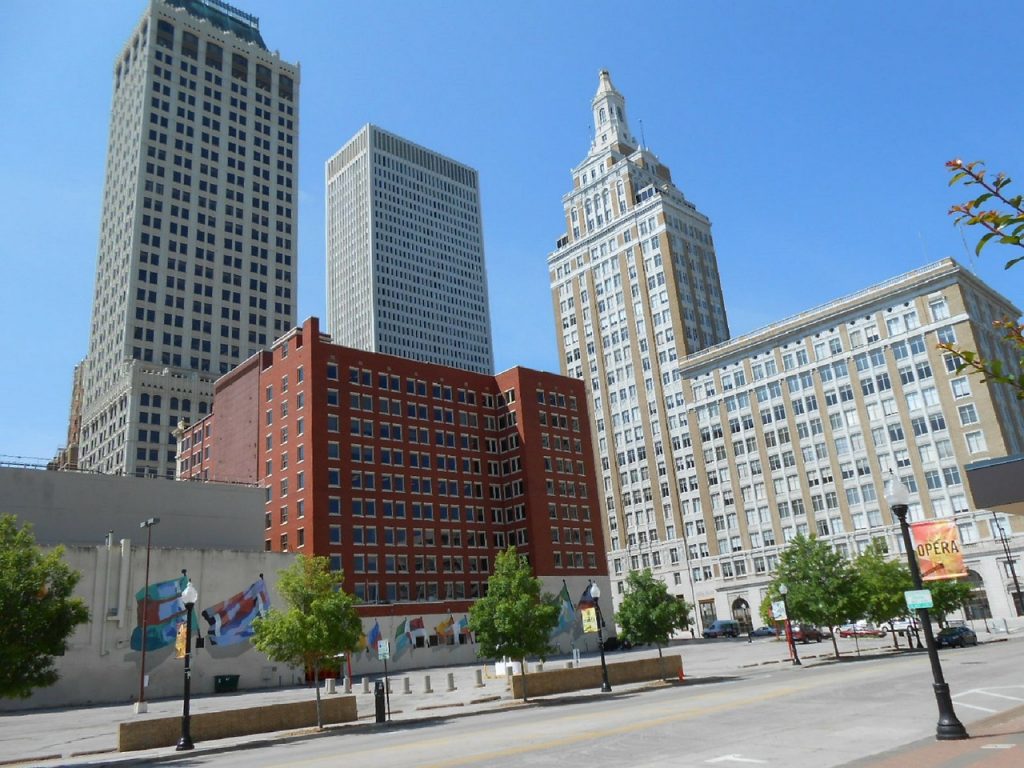 The Riches of Harold Hamm

Harold Hamm's personal net worth is estimated to stand at 12.3 billion dollars, making him the richest person in Oklahoma. It's a far cry from the 18 billion he was worth just five years ago, but let's be honest 12 billion is a lot of money. What's also an interesting part of Harold Hamm's story is how he now used his vast wealth to affect society. He is a committed Republican party supporter, and in 2012 donated over 800 thousand dollars to a Super PAC that supported Mitt Romney. In fact, he served as energy adviser to Romney during the presidential campaign. Then in 2016 he supported the presidential campaign of Donald Trump, who was reportedly weighing up the option of making him energy secretary for the American government.