Welcome To Rhode Island

The question of who the richest person in Rhode Island is, might seem like a bafflingly pointless question to ask. You might be surprised to hear that Rhode Island is actually called home by billionaires, given that she is so small a state. But you shouldn't be. Back in the gilded age, the Rhode Island community of Newport was known as a home of the 1 percent. Being a small settlement on the coast, America's wealthy built holiday homes in Newport and flocked here during the summer months. As time went on, more and more came to Newport and tax incentives encouraged many of them to make Newport their permanent home.
Some of the most rich and powerful people in American history have lived there, which is why countless grand mansions can still be found in Newport. But this is not the gilded age any more, and the Rhode Island of today is a lot different. Rhode Island's economy now consistently ranks among the lowest of any US state, which does make sense considering how small she is. Yet still, there must be some wealthy and powerful individuals who live there. So who is the richest person in Rhode Island? That is the question we now ponder.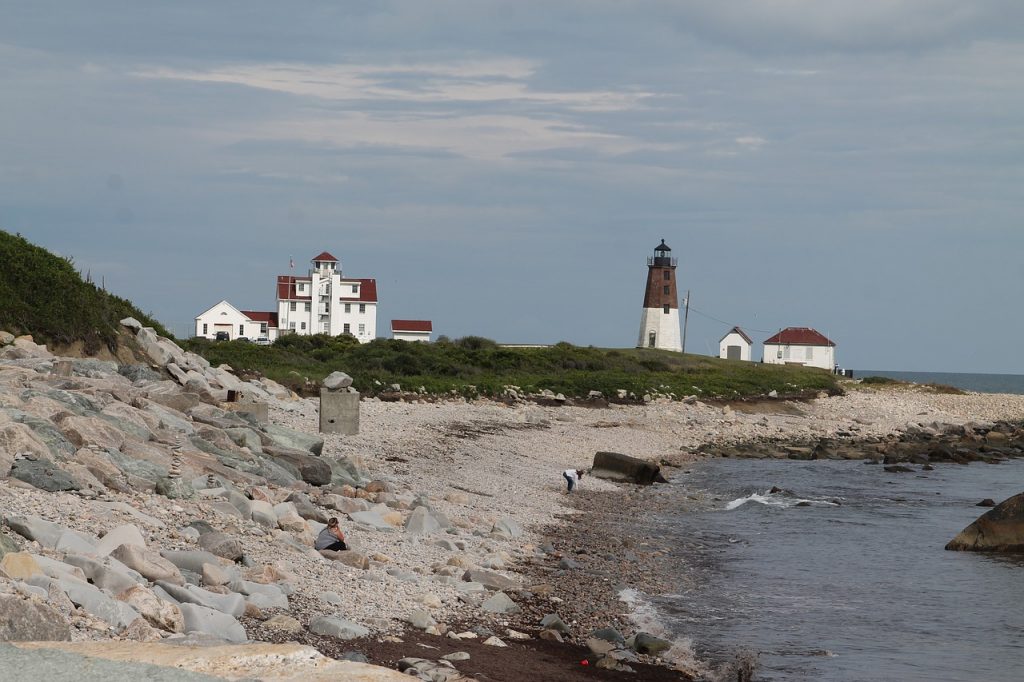 The Richest Person In Rhode Island

The largest and most important city in Rhode Island is called Providence, home to many businesses, including America's 14th largest bank. Fittingly, it's also the home and namesake of the company belonging to the richest person in Rhode Island – Providence Equity Partners. The man behind that company is Jonathan M. Nelson. Born and raised in Providence, little is known about Jonathan M. Nelson outside of his business record. At university he studied economics before finding work running the Chinese division of an American corporation. This opened his eyes to the possibility of a successful career in the world of business. So on returning to America he joined a private equity firm and worked his way up to leading it.
This, again, further opened his eyes to the specific industry he would build his wealth in. It was private equity finance that made him the richest person in Rhode Island. Six years after joining the company, he decided to set out on his own, founding Providence Equity Partners. From the start they put huge effort into raising investment capital from various sources. Then they focused on investing in media properties, believing media industries were about to undergo massive growth and disruption. Given that this was 1989, we now know Jonathan M. Nelson was right about that. Their record of investing saw Providence Equity Partners acquire stakes in companies like Univision, Hulu, Warner Music Group, and many more.

Providence Equity Partners

They have specifically invested in television companies also – including the largest cable tv company in all of Germany. At one point they even owned a large stake in Florida's state pension system, which is something I didn't even know could be invested in. This shows the sheer creativity and scope of the asset classes Providence Equity Partners monitor and invest in. Today their total assets are estimated to be worth 18 billion US dollars, and have made countless wealthy men. Among such men is the richest person in Rhode Island – with a fortune encroaching on multiple billions. As it stands, Jonathan M. Nelson has a net worth at around 1.8 billion dollars. But thanks to the nature of the media business, this could easily fluctuate massively in either direction at any moment.