Welcome To South Carolina

Along with it's similarly named neighbor, South Carolina was once part of the English colony of Carolina. The term Carolina was derived from the Latin name for Charles, the king of England until his execution after the English civil war. Settled in the early 17th century, it was among the most important of all English settlements. So it makes sense that the richest person in South Carolina made their wealth from a business that originated as a British royal company in the late 16 hundreds. That business is the Hudson Bay Company, and the person in question is Anita Zucker. This is the story of her success, and of the company that made her.
The Rise of Anita Zucker

Born to Holocaust survivor parents, this was not a story that would obviously end in vast wealth. In truth, the riches of Anita Zucker largely resulted from her marriage. That marriage was to Jerry Zucker, a successful businessman with a history of working at the top of enormous corporations. In 2006 he purchased the Hudson Bay Company, which has over time become the oldest still existing company in all of North America.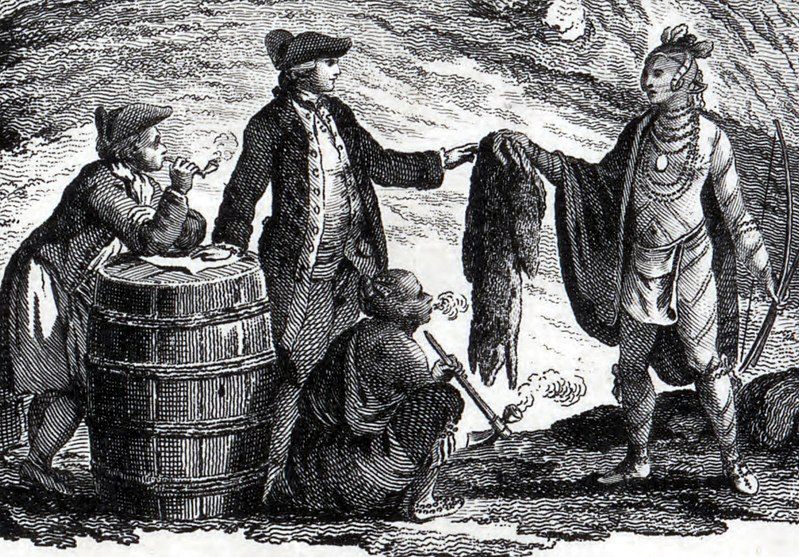 The Hudson Bay Company Story

The Hudson Bay Company began as a colonial trade organization in Canada's Hudson Bay during the 16 hundreds. Over time, and thanks to the fortunes of war, this government sponsored company gradually started to chip away at France's monopoly of the fur trade. This brought massive profits to the Hudson Bay Company. Between 1688 and 1717 they established six separate trading posts in key strategic locations. This was the start of what would become a massive empire. Eventually the Hudson Bay Company held the monopoly on all trade in and around Canada's Hudson Bay. They had their own forts and soldiers, and was essentially the de-facto government in many areas.
Today the Hudson Bay Company is very different from it once was. It is no longer a powerful governmental force with it's own armies. However, it remains a true giant of commerce. It is a retail business group, owning some of North America's largest department stores. They own total assets worth more than 12 billion dollars, and boast a revenue of over 5 billion. So, clearly, anyone in a position to own such a company would be extremely wealthy and powerful.
The Richest Person In South Carolina

Sadly, Jerry Zucker died just two years after buying the company at the age of just 58. His wealth at the time was 1.2 billion dollars, putting him in the running to be the richest person in South Carolina. Following his untimely death, his wife Anita took control of the company, becoming it's CEO. In fact, she remains the only woman to ever serve as chair of the Hudson Bay Company. Anita Zucker has proven herself as worthy of leading a business, rather than simply being the benefactor of her husbands hard work and success.
Anita Zucker is no longer a part of the Hudson Bay Company. Yet she remains the owner and CEO of InterTech, a company she and Jerry founded back in 1982. It is a chemical production company that has slowly but surely grown to be massively successful. Today it has a yearly revenue approaching three billion dollars and has made Zucker the richest person in South Carolina. Her net worth is estimated to be 1.8 billion dollars – more than her late husband's was. Like many billionaires, she has closely guarded her personal private life. It's a wise move, seeing as privacy is something that, once given away, cannot be taken back. But it means I cannot say much more about Anita Zucker than I already have here. There just isn't much more publicly known about her.