Welcome to Texas

Texas has long been one of the more visible states, influencing American culture more than almost any other state. When we Europeans think of America, Texas is what more often than not comes to mind. And the significance of Texas is not just cultural, it's economy is booming. In fact, Texas has an economy biggest than almost any country in the world, ranking tenth overall by comparison. With a population of over 28 million, Texas is home to some of America's most populous cities. But also some of the fastest growing cities can be found here, constantly attracting new residents to meet the demand for jobs. Yes, the state is home to many wealthy people – but who is the richest person in Texas?

The Rise of House Walton

You might not be surprised to learn that Alice Walton is a member of the Walton family, the richest family in America. Her father was Sam Walton, the founder of Walmart who built a 100 billion dollar fortune from nothing. As one of his four children, she was always going to inherit a large fortune of her own. But she was especially destined for wealth in the eyes of her father, with him considering her to be the most alike him. Today the Walton family own just over 50 percent of Walmart, yet their fortune stands at around 180 billion dollars collectively! Not bad considering her father's net worth was less than 10 billion when he died, and that he was born into and raised in poverty.
Walmart expanded from a single department store in rural Arkansas to become a multi national retail empire, at one point being the largest retail business in the whole world. It has since been overtaken by Amazon, but still makes an incredible amount of money each year. In fact they have the largest revenue of any company on Earth, standing at more than 500 billion dollars. They have thousands of locations and millions of employees on multiple continents. So it's no surprise the Walton family has many billionaires in it. Alice Walton isn't even the richest, even with a massive fortune of 51 billion dollars. But that much money is more than enough to make her the richest person in Texas. Her art collection alone is worth hundreds of millions of dollars and includes some of the most collectible works in existence.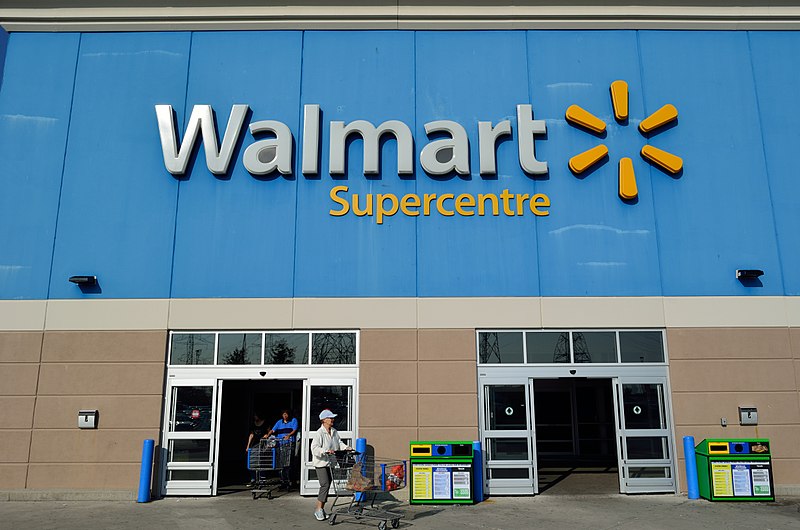 The Richest Person In Texas

Despite being a Walton, her career has not been focused on Walmart like her siblings were. She started off working in finance, soon becoming the head of investment for a bank. As time went on she moved more into working with art and horses, her two great passions. Her love of art is probably owed to her mother Helen, who often painted herself. Growing into adulthood, she led a charitable effort to establish an art museum that today stands in Bentonville, Arkansas. And her funding is not solely reserved for art or charitable initiatives. She also has a history of making political donations. Interestingly, she has donated to political organizations on both the left and right sides of the spectrum, despite most of her family being exclusively Republican.
As the second richest woman in the world, Alice Walton is immensely powerful. If anything, she has underused the influence she has been capable of exercising. This is true for a lot of billionaire heir's, who prefer a quiet life. Like them, little is known of Alice Walton on a personal level. For she guards such information and access closely. She knows that all the money in the world cannot but back privacy one it has been given away. So there really isn't much else to say. With over 50 billion dollars she is the richest person in Texas, despite never having worked at the company that brought her such wealth. She is the richest American woman to ever live, and has influenced the world in ways that may not yet be evident.