Welcome to West Virginia

West Virginia is more than just the often overlooked sibling of it's neighbouring state Virginia, it is unique, as all 50 states indeed are. West Virginia is somewhat sleepy, ranking near the bottom when it comes to both physical land area and population. So it's no surprise that the state is not exactly known for being a financial power house. Yet the economy of West Virginia is genuinely bigger than that of a lot of independent countries, ranking higher than Croatia! An incalculable amount of wealth has been cultivated over the centuries here in west Virginia, creating many rich individuals. Some still call the state home today. So, who is the richest person in West Virginia? That is the question to which I dedicate this article.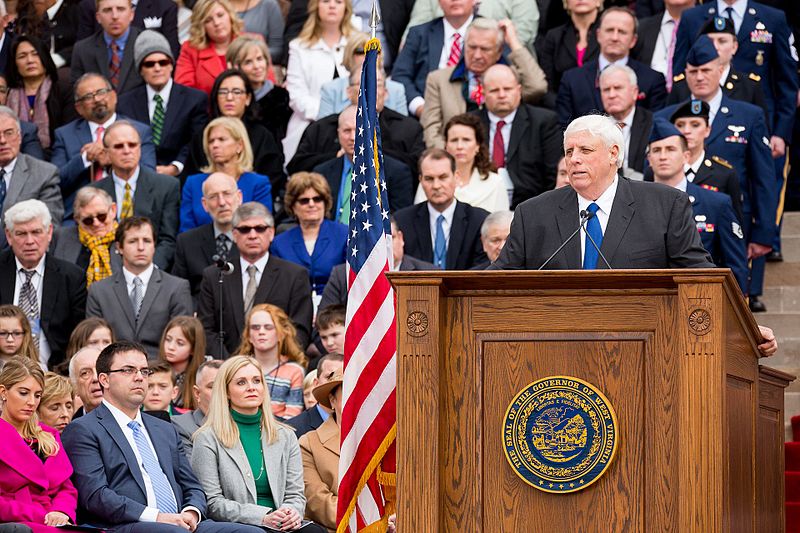 The Rise of Jim Justice

Jim Justice was born in Charleston in 1951. He had a fairly normal childhood and went on to study business at university. His parents were successful farmers, and after graduating, he joined the family business. It was a massive agriculture operation, owning thousands of acres of farm able land. But that was only one of two family businesses. The other was Bluestone Coal Corporation. At the time, the coal business was still booming in a way it hasn't for a long time, as the post-industrial world was expanding. Coal is one of the key industries West Virginia is known as a hub for, and over the decades Bluestone made hundreds of millions for the Justice family. In 1993, Jim Justice inherited both companies after the death of his father.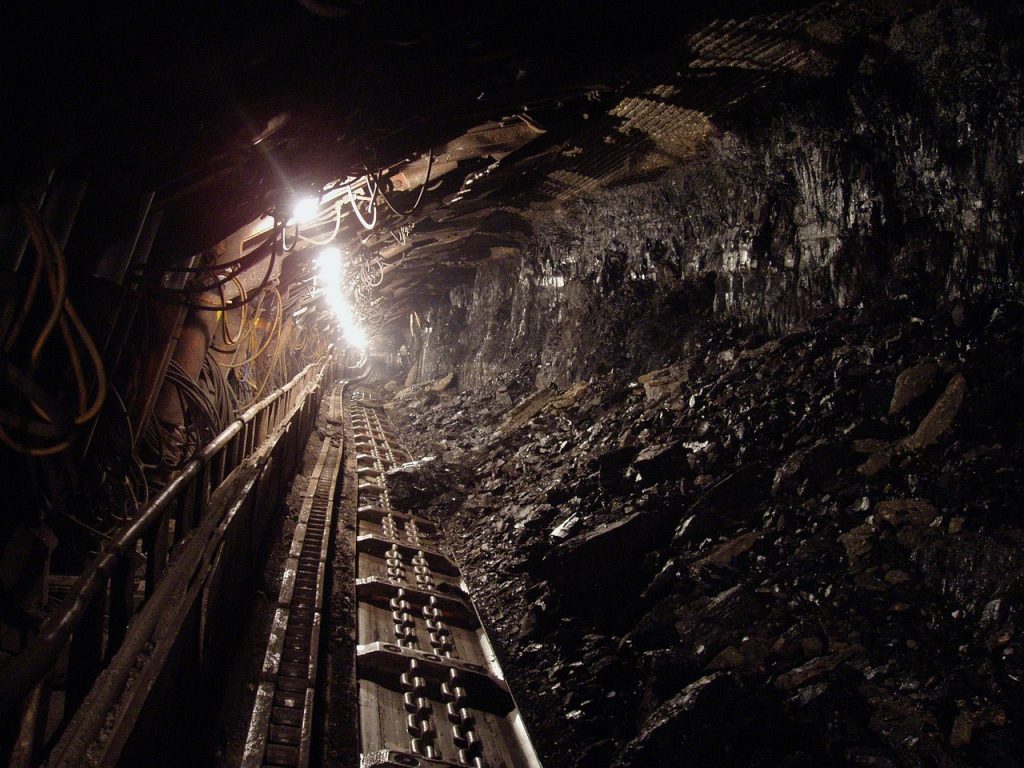 The Richest Person In West Virginia
He inherited many coal mines in 5 different states, and had a good idea what to do with them. As new owner he old individual mines and other assets, using the profits to expand into other business areas. He now owns dozens of companies in a diverse array of fields, catapulting his net worth to over 1.6 billion dollars! Jim Justice is by far the richest person in West Virginia, as the only billionaire in the whole state. But Jim Justice was not satisfied with simply being the richest person in West Virginia, he wanted to hold the highest political office also! And he achieved this. Jim Justice is the current governor of the state.
Strangely, he was elected in 2016 as a democratic candidate, but defected to the republican party just months later! He was a lifetime member of the republican party, until joining the democrats just one year before the election. It's assumed he never really was a democrat at heart, but gambled the party would be more likely to win the election in West Virginia. Clearly he was right, as Jim Justice was elected governor of the state without any prior political experience. With the next election just one year away, it will be interesting to see if he chooses to run for a second term, and if he does so successfully. Time will tell.