Welcome to Virginia

Virginia is among America's oldest and most interesting states, starting off a a British colony all the way back in 1607. That's why it's legislative body is the oldest in all of the Americas to still be active. The people of Virginia have had a long time to build wealth. And so, some of them, have built massive fortunes both on a personal and dynastic level. It is a dynastic fortune we look at in this article, as the richest person in Virginia was born into one of America's richest families. That family is Mars, and the person I speak of is Jacqueline Mars. This is her story.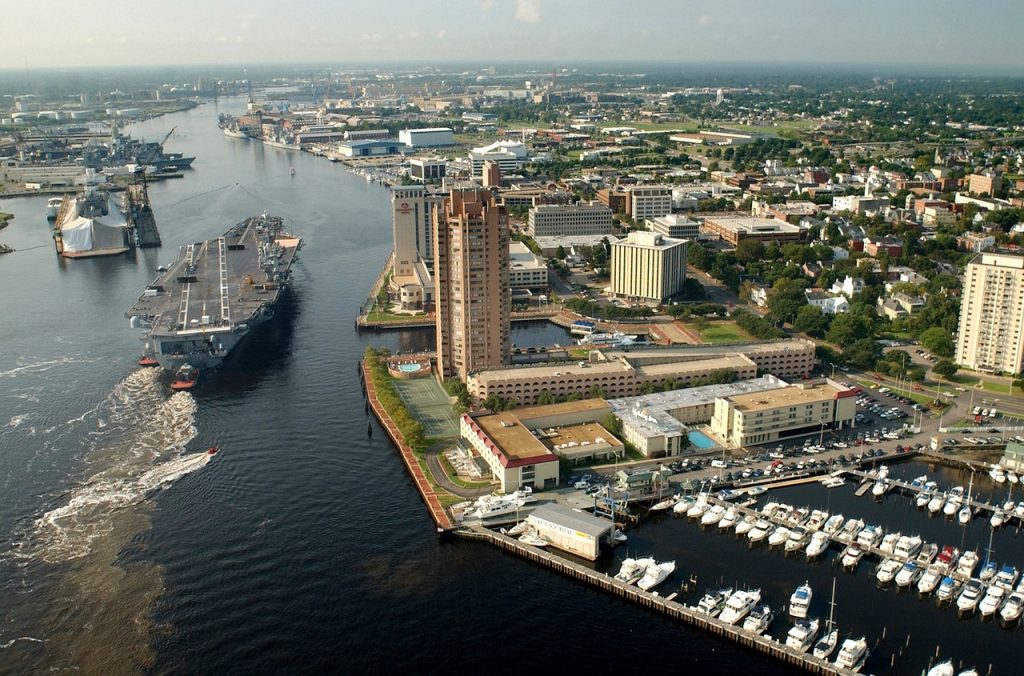 The Rise of Jacqueline Mars

Jacqueline Mars is the grand child of Frank C Mars, founder of the Mars candy company. From the ground up he built a massive fortune selling candy bars, something he had a passion for since a child. His mother originally taught him the basics of making candy, as an adult he wasted no time going into the business for himself. But despite this drive and passion, he spent years fluctuating between failure and moderate success. It was only later in life when the Mars company would take off in any real way. Eventually Frank Mars and his son introduced a series of exciting new brands that were to take the world by storm. These included Snickers, Milky Way Bar, M&Ms, and of course the iconic Mars bar.
The Milky Way alone became the best selling candy bar in the world, propelling the Mars family into vast wealth. They had built an empire on candy, and rapidly began expanding into different areas of business, like pet food. This was the world Jacqueline Mars was born into, in 1939. By now the Mars family were already rich and powerful, and famous for being so. But their growth had only just began. In the 1980s they were named the richest family in America! Although they have since lost that position to others, they remain the 3rd richest family in the United States today. With that kind of wealth comes political influence, but also comes massive attention.
So to counteract this, the Mars family are famously protective about their privacy. The result of this is that little is known about the private lives of any of it's members, including Jacqueline Mars. So this article cannot be nearly as in depth as the articles on other states have been. But I will give all the info I can.

The Richest Person In Virginia

Raised in Massachusetts, Jacqueline Mars studied anthropology at university, graduating in 1961. She much preferred this to business, but still joined the company in the early 1980s. For almost 20 years she served as president of a division of Mars Incorporated. Along with her two brothers, she inherited a one third ownership of Mars Incorporated. This currently puts her net worth at a massive 28.6 billion dollars!
This of course BY FAR makes her the richest person in Virginia. In fact it makes her the 33rd richest person in the whole world. Interestingly, she is one of just a couple of Mars family members to ever talk to the press or allow photographs of herself to be publicly released. Most others refuse both of these. Also interesting is that her niece Victoria B Mars is the richest person in Pennsylvania. Like I said, it's a very wealthy family.